ICYMI: 10 stories you may have missed this winter
Whether you spent the winter intersession with family, hard at work or taking courses and wandering the frigid, desolate Sacramento State campus — here are some stories you might have missed since final exams ended Dec. 15.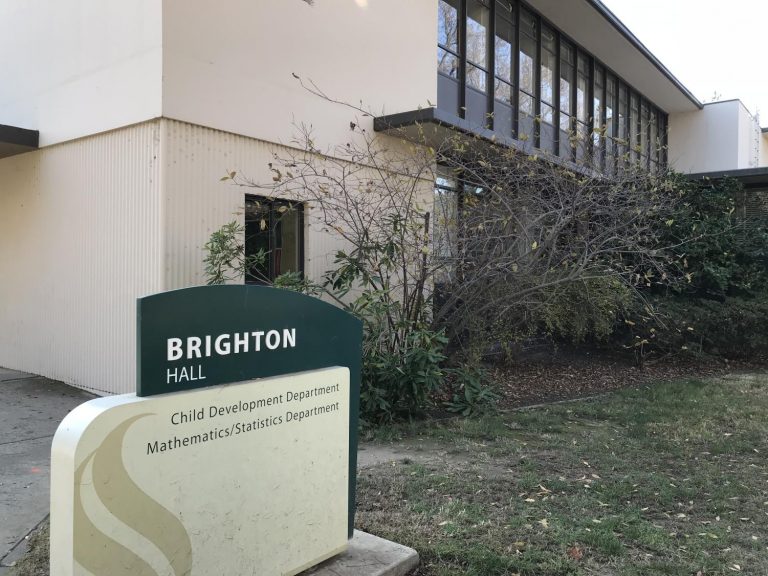 Sac State student caught attempting to steal copy of final exam
A Sacramento State student was detained by campus police on Dec. 12 after running into a classroom and stealing a final exam out of the hands of a student, according to Spiros Velianitis, the professor of the course, Management Information Systems 101. According to Sac State Chief of Police Mark Iwasa, the suspect was not arrested and was instead referred to Student Affairs. Velanitis said this incident marks the second attempt of a student trying to take an exam in this course without being enrolled in the class.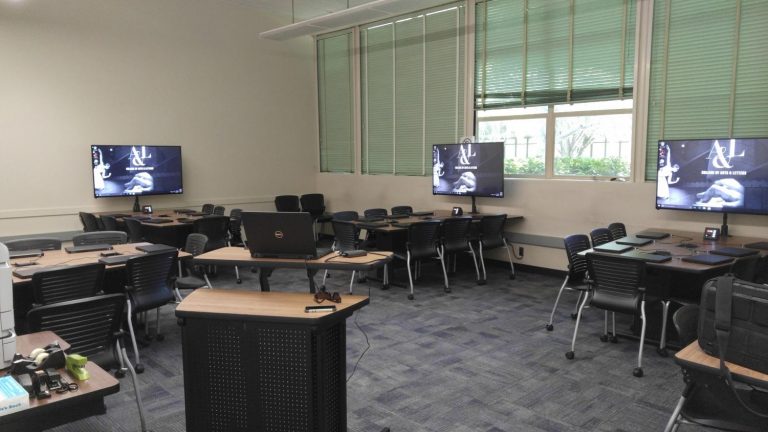 Detective 'confident' eBay listing is connected to 35 computers stolen from Calaveras lab
Sacramento State police say they are "pretty confident" that an eBay listing of 35 Dell Latitude laptops is related to the theft of 35 of the same laptops from a Calaveras Hall lab on Oct. 20. The eBay post was brought to attention after being discovered by a State Hornet staff member. Sacramento State Detective Jason Johnston said the investigation is moving toward an arrest, and that police are working toward positively identifying the seller.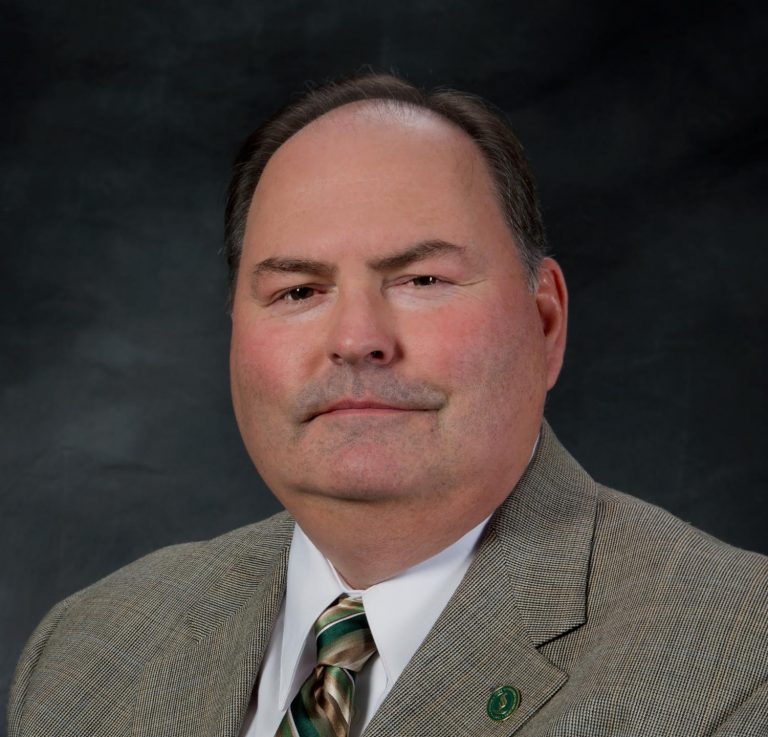 Balthazard out as Dean of College of Business Administration
Pierre Balthazard is no longer the Dean of the College of Business Administration at Sacramento State. According to the Sacramento Business Journal, Sac State President Robert Nelsen sent an email to local business leaders making them aware of the change. In the email, Nelsen said that Vice Provost of Academic Affairs Steve Perez will be the interim dean.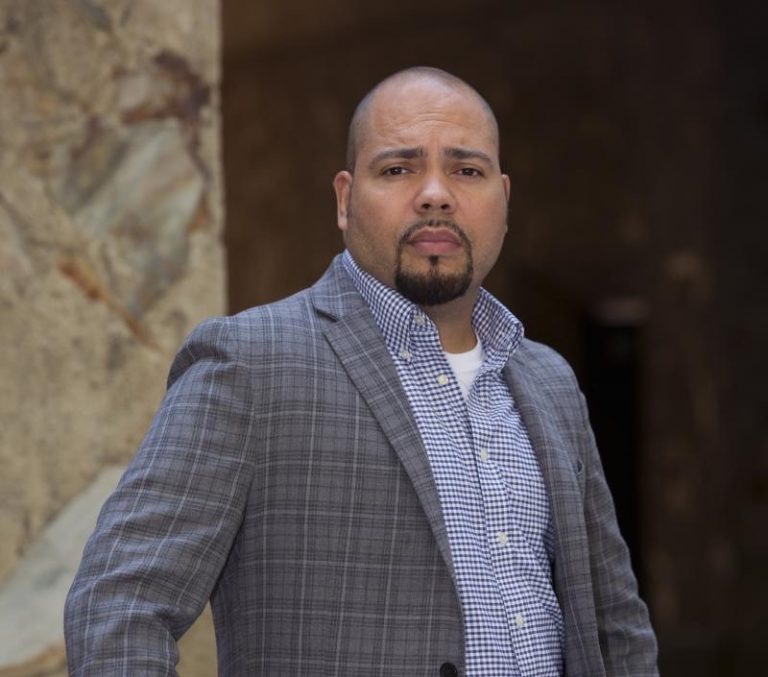 Sac State professor named among nation's most influential scholars
Julian Vasquez Heilig, a professor and director of Sacramento State's Doctorate in Educational Leadership program, has been named to the 2018 Edu-Scholar Public Influence Rankings. According to Rick Hess, the director of education policy for the American Enterprise Institute, the list ams to identify "university-based scholars in the U.S. who are doing the most to shape educational practice and policy." Of the tens of thousands of academics who qualify, only 200 make the list. Heilig is the only member chosen from a California State University.
    RELATED: Sac State professor named one of nation's most influential educators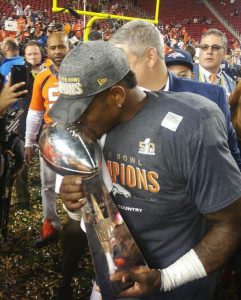 Former Hornet given award from Denver Broncos for 'tremendous character'
Former Sacramento State linebacker Todd Davis was named the Ed Block Courage Award winner for the Denver Broncos on Dec. 29. The honor is given to one player every year who shows "tremendous character on and off the field," according to the team. Davis — who became a Super Bowl champion with the Broncos on Feb. 7, 2016 — finished second on the team with 78 total tackles in his second straight season as a starter.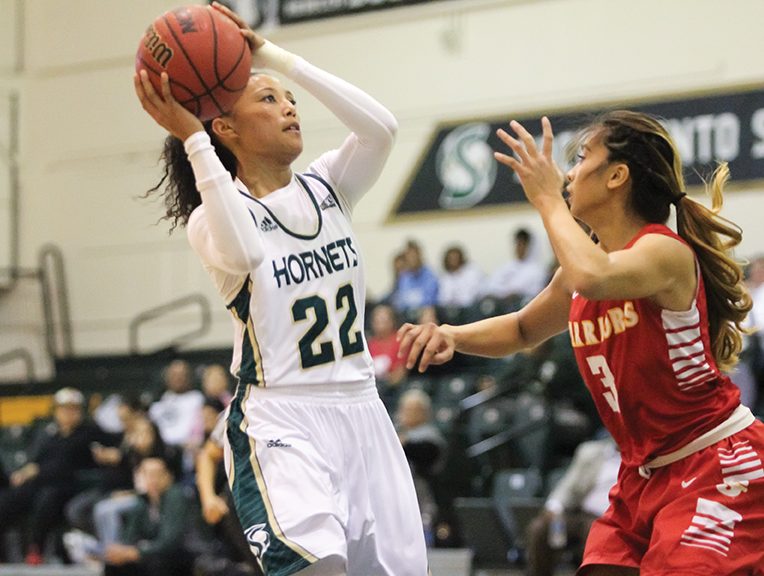 Johnson shoots way to Big Sky Conference's all-time leading 3-point scorer
Sacramento State senior guard Maranne Johnson became the Big Sky Conference's all-time leading 3-point scorer after converting seven shots from beyond the arc in a 74-73 loss to Portland State on Dec. 30 in Portland, Oregon. Johnson — who earned the Sac State record for most 3-pointers (93) in a single season during her 2016-17 campaign — currently has 269 in her career.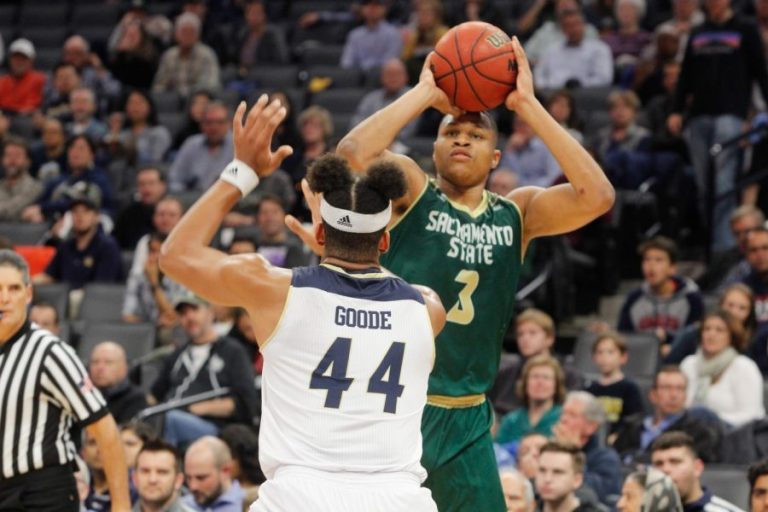 Strings scores career high, earns national accolade
Sacramento State senior forward Justin Strings scored a career-high 34 points to help lead the Hornets to a 80-75 victory over Portland State in their first Big Sky Conference game of the season on Dec. 30 at the Nest. After the game, Strings became the Lou Henson Award National Player of the Week by collegeinsider.com and the Big Sky Player of the Week on Jan. 2.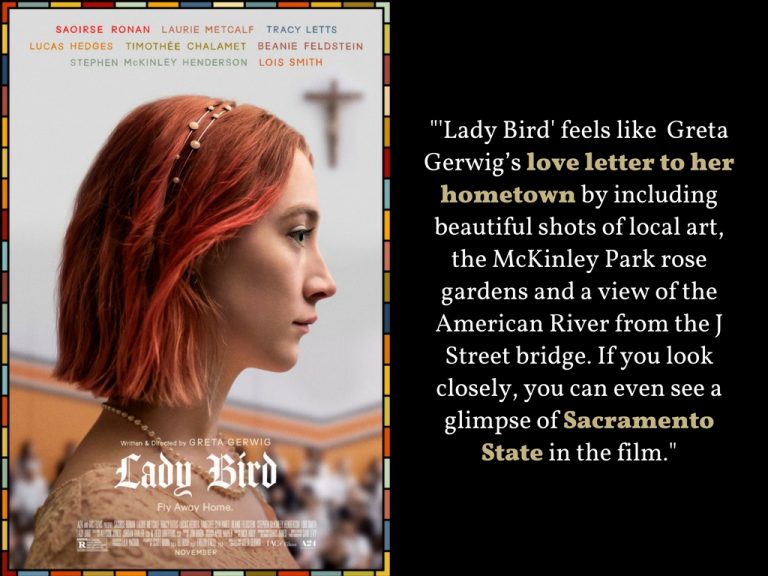 Sacramento-based "Lady Bird" gains critical acclaim, Golden Globes
After soaring to the top of the charts and becoming one of the most well-received films of 2017, "Lady Bird" went on to win Best Motion Picture – Musical or Comedy and Best Performance by an Actress in a Motion Picture – Musical or Comedy at the Golden Globe Awards. It also received nominations for Best Supporting Actress and Best Screenplay. The film, which was written and directed by Sacramento native Greta Gerwig, was still subject to plenty of criticism by both critics and audiences alike. Our review of the movie can be read here.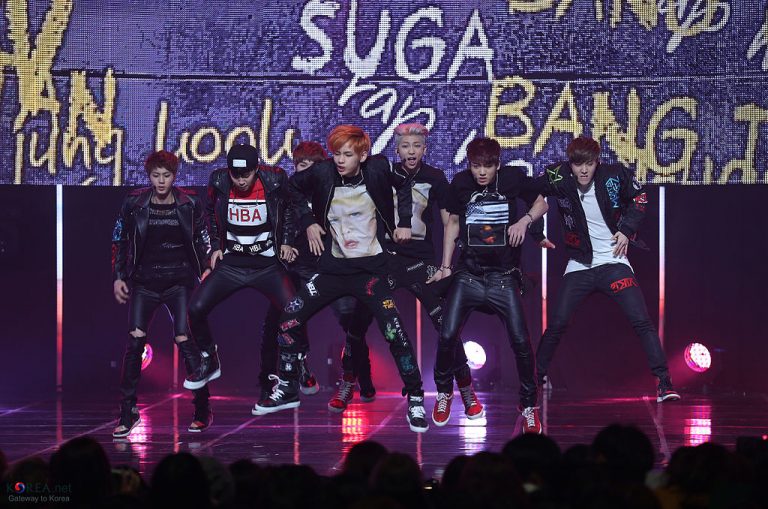 K-pop audience growing in U.S.
K-pop is once again making a name or itself in modern American culture. The genre, and its die-hard fans, gained some traction with mainstream audiences after the release of "Gangnam Style" during the summer of 2012. Nearly six years later, the genre has exploded in popularity and groups such as BTS are finding success outside of their original demographic. In November, after BTS became the first Korean artists to perform at the American Music Awards, we asked K-pop fans what makes set he genre apart from what we usually listen to here in the U.S.  An emphasis on visual storytelling and collectivism were reasons that they were first intrigued.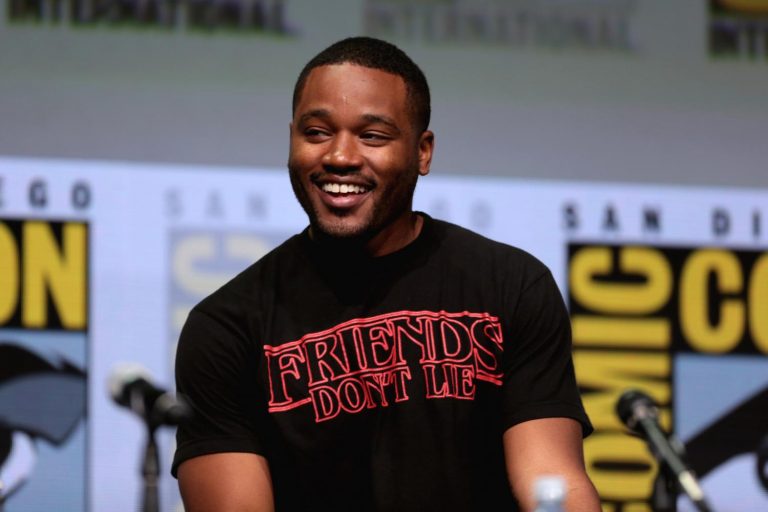 Sac State alumnus directs Marvel's "Black Panther"
In the wake of his first feature-length film, "Fruitvale Station," director and Sac State alumnus Ryan Coogler has made quite the name for himself. Now, with two Hollywood films and multiple projects already under his belt, Coogler brings us "Black Panther," based on the Marvel comic of the same name. Black Panther will be in theaters on Feb. 16.