And the winners are…
Hang on for a minute...we're trying to find some more stories you might like.
Over the past several weeks, The State Hornet has conducted an extensive poll of members of the Sacramento State community about dozens of their likes (and a few of their dislikes).
Where do we like to eat and study? What are our favorite professors, majors and clubs? What campus events and sports moments over the past year were the most memorable?
And as the school year comes to a close, we have the results and present to you the definitive list of the Best of Sac State: (Click on photo for article on the winner)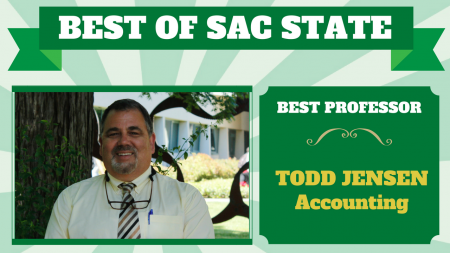 Best Campus Event:

Cornel West

Best Language Course:

 American Sign Language

Best Coffee:

 Starbucks

Best Sports Moment:

 Justin Dillon's no-hitter

Best Off-Campus Lunch:

Dad's Sandwiches

Best Theater Production:

 James & The Giant Peach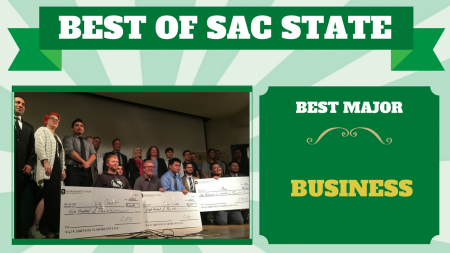 Worst Loss to Davis:

 48-30 loss in Causeway Classic – Football

Best Spot for Graduation Photoshoot:

Path between Calaveras Hall and Alpine Hall

Best Place to Play Games:

 University Union Games

Best Trees:

 Callery Pear

Best Motorcycle Parking Location:

Between Hornet Bookstore and Parking Structure II

Best Summer Break Spot:

At home

Best App to Procrastinate On:

(TIE) Facebook and Instagram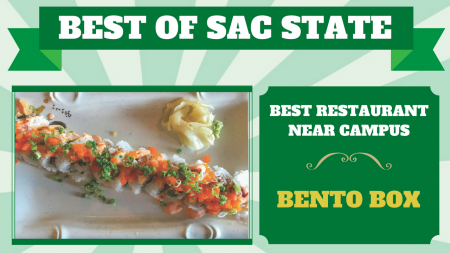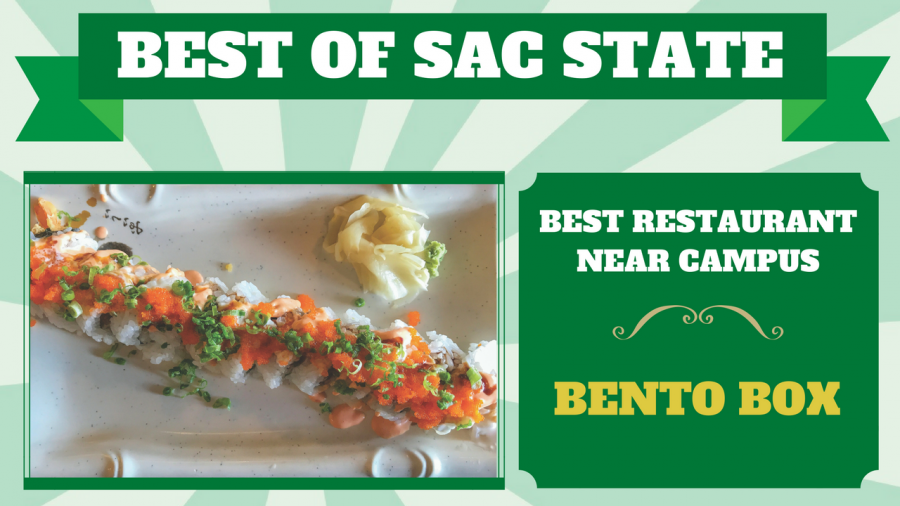 Best Time to Start an Essay:

One week before it's due

Best Computer Lab:

AIRC second floor

Best Time to be on Campus:

9 a.m. to noon

Best Bathroom:

AIRC fourth floor

Best On-Campus Beer:

Blue Moon

Best Spot to Eat Lunch:

The University Union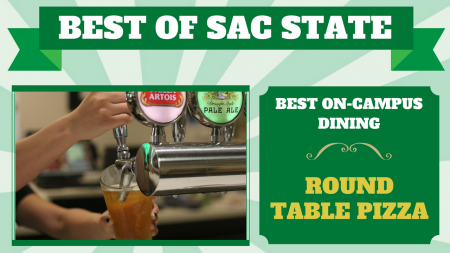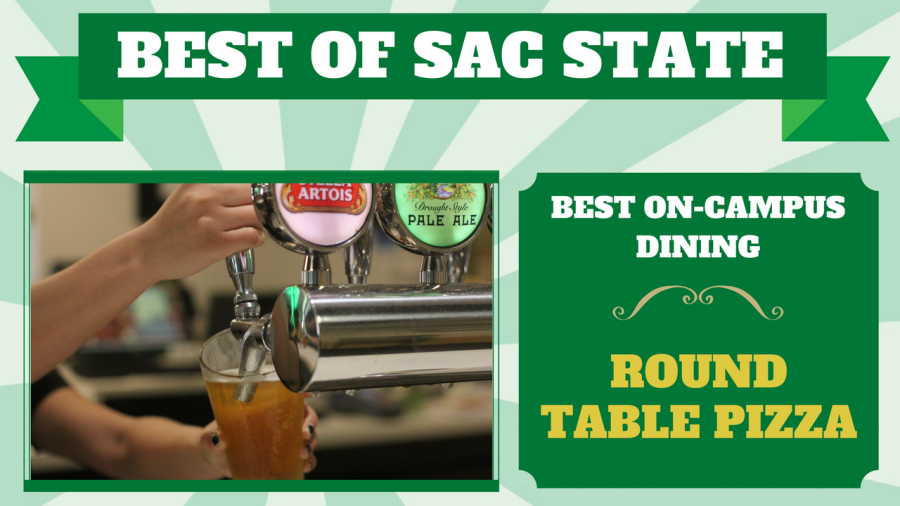 Best Housing:

American River Courtyard

Best Spot to Take a Walk:

The University Arboretum

Best Spot to People-wach:

The University Union

Best Parking Structure:

Parking Structure I

Best Time to Go to The WELL:

Early morning

Best Non-WELL Workout Spot:

Along the American River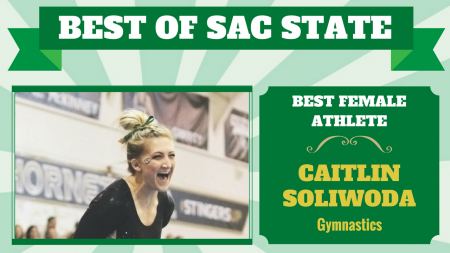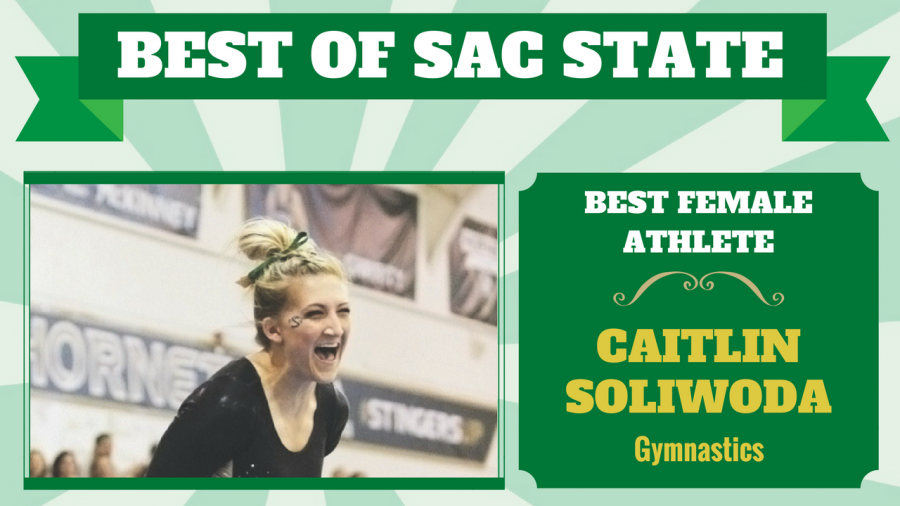 Best View of Campus:

 Top of Parking Structure III

Best Class at The WELL:

(TIE) Zumba and Yoga

Best PrintSmart Location:

AIRC second floor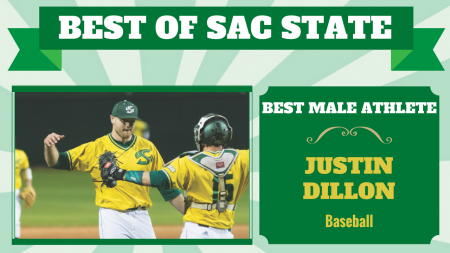 Best Chill Spot:

Trees by River Front Center

Best Study Spot:

The AIRC

Best Campus Breakfast:

Gordito Burrito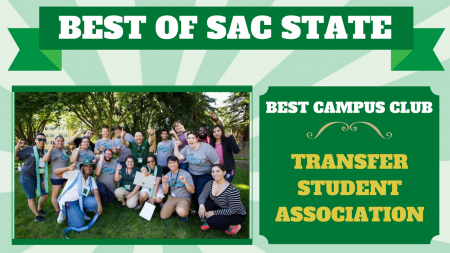 Best Spot for Instagram Backdrop:

Path between Calaveras Hall and Alpine Hall

Best Hammock Spot:

Main Quad near River Front

Best Campus Resource:

Lassen Hall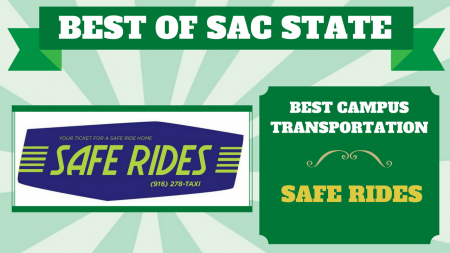 The following two tabs change content below.

Latest posts by State Hornet (see all)