Tobacco to be banned at all CSUs effective Sept. 1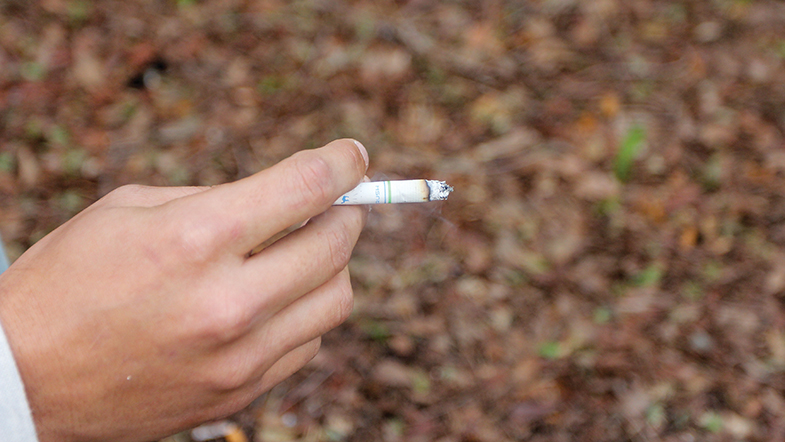 Use of tobacco will be banned on all California State University campuses by Sept. 1 according to an executive order from Chancellor Timothy White released on April 7.
Any designated smoking areas on CSU campuses must be smoke and tobacco free by September, and the ban will also cover the use of electronic cigarettes, hookah, snuff and chewing tobacco.
According to the order, each campus must create a task force to implement the tobacco ban. One member of the task force from each campus will, in turn, serve on a systemwide task force "to ensure all campuses are adequately moving forward with the implementation of this policy."
At Sacramento State, smoking is allowed except indoors, within 20 feet of a building entry and on major walkways.
The State Hornet will update this story as more information becomes available.