Excess lead found in several campus water sources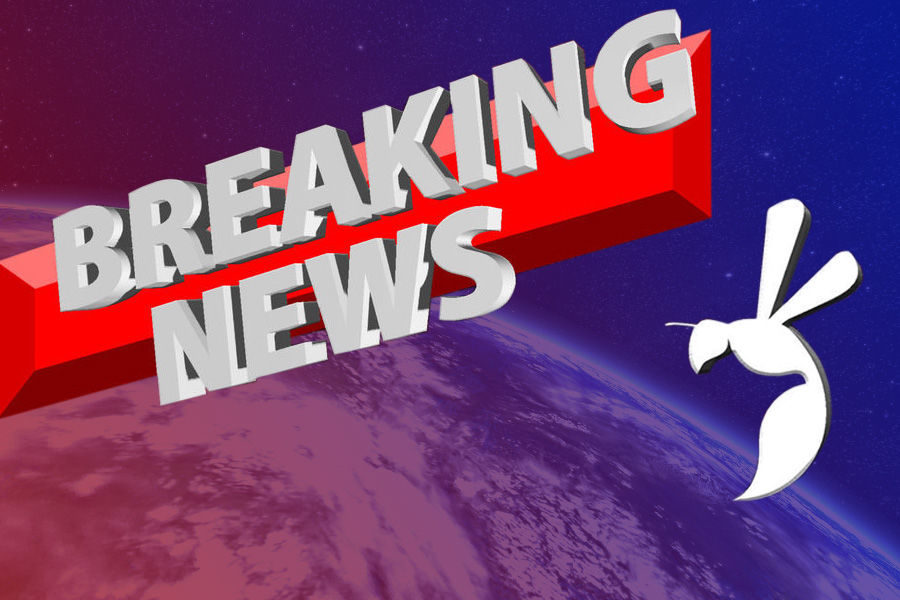 Several water sources on the Sacramento State campus were found to have excess levels of lead, according to a new study, and some water sources still remain untested as the university waits for direction.
According to an email from the university, drinking fountains and sinks found to contain excess levels of lead have been turned off, and testing will continue on other campus water sources, with guidance from California and Sacramento agencies.
"Eureka Hall, Folsom Hall, Placer Hall, the Shasta Theater, and Sierra and Sutter residence halls immediately had their affected water sources shut off," the email said.
The email, sent Wednesday morning, said the study was carried out over the "past few weeks," as part of a research project by a team of professors and students.
On Thursday from noon to 1 p.m., a physician will answer questions during a town hall in the Redwood Room in the University Union. Additionally, Student Health and Counseling Services are being made available to give physician consultations and blood lead testing for free, "as appropriate."
Bottled water is being given out at several campus locations: Folsom Hall, Room 2004 of the AIRC,  the Student Organizations and Leadership office on the second floor of the Union, Lassen Hall and The WELL.
The email warned that children under the age of 15 and pregnant women are the most likely to negatively effected by lead, and that those groups should avoid drinking water anywhere on campus until more testing is complete.
It is not detailed in the email or an attached FAQ how the shutoffs will affect the availability of showers in the residence halls.
The State Hornet will work throughout the day to learn more about the shutoffs and the timeline for further testing. If you live in a residence hall and have been affected, please contact us on Twitter @TheStateHornet, on our Facebook page or in an email.