State Hornet Staff
•
September 23, 2014
Load more stories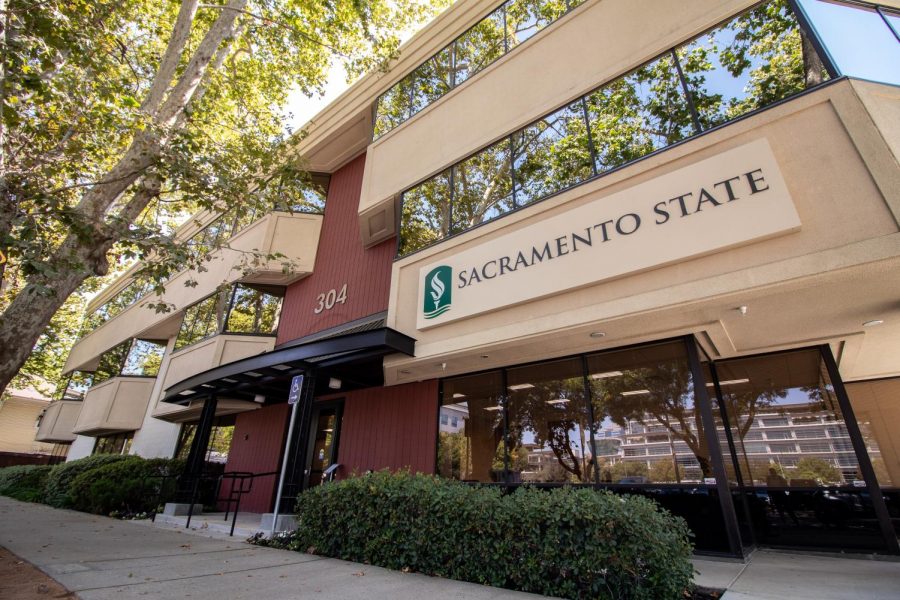 Sacramento State has chosen to implement a partial no credit policy for the fall 2020 semester. Read here what that means for undergraduate and graduate students this semester.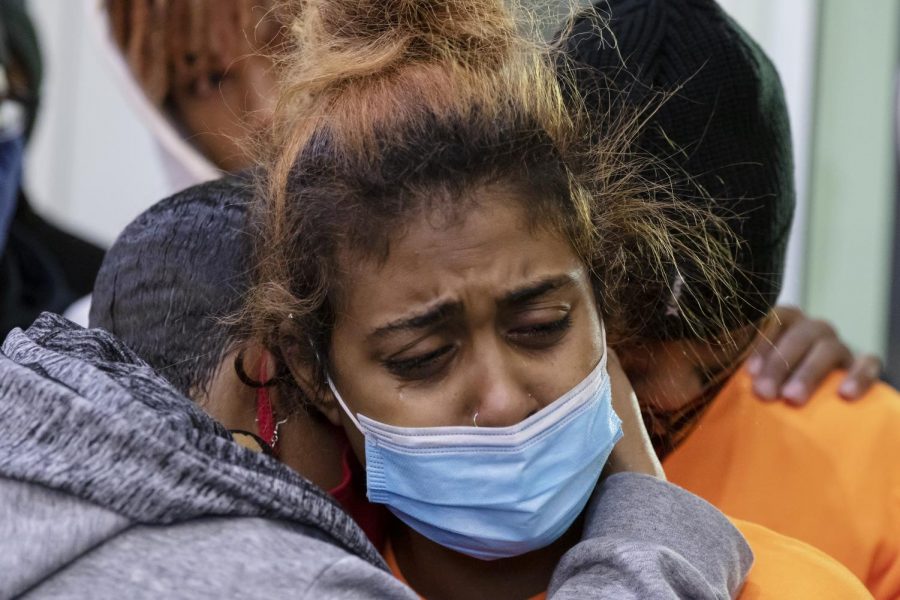 Two brothers were killed in a shooting on Black Friday at the Arden Fair Mall. Friends and family held a vigil at the mall to honor the teens.
Sacramento State sent an email survey to graduating seniors and the class of 2020 Wednesday, giving them the option to choose how likely they would be to attend each of three graduation possibilities: on campus, drive-thru or virtual commencement.