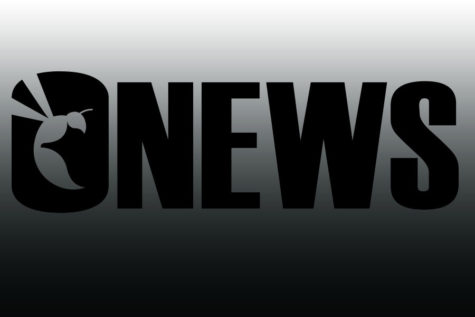 April 19, 2016
Sacramento State's first STRONG 2016 event will give students and their families the chance to interact with each other within the seven dimensions of wellness on Friday, April 29 and Saturday April, 30 in the University Union. The academic showcase portion of the event will pair students wit...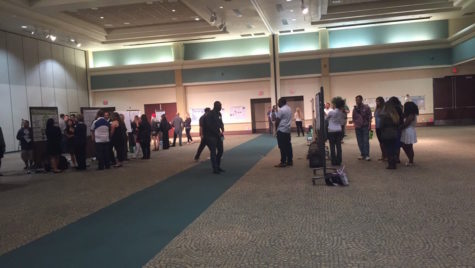 October 28, 2015
Sacramento State's Office of Research Affairs held the Provost's Student Research Showcase in the University Union on Tuesday, Oct. 27. This event allowed students who had completed a research study to showcase their posters to the public. Vicki Pearson-Rounds, research development officer of Res...
Fabian Garcia and Beth Jones

April 16, 2013
After months of work, Sacramento State designers from the Sac State Student Fashion Association got the chance to show off their latest lines tonight on the runway in the University Union. Designers were running high on creativity as they premiered collections of slim-cut black dresses, lacy blue gowns, rose and skull p...