STRONG showcase exhibits students' knowledge in wellness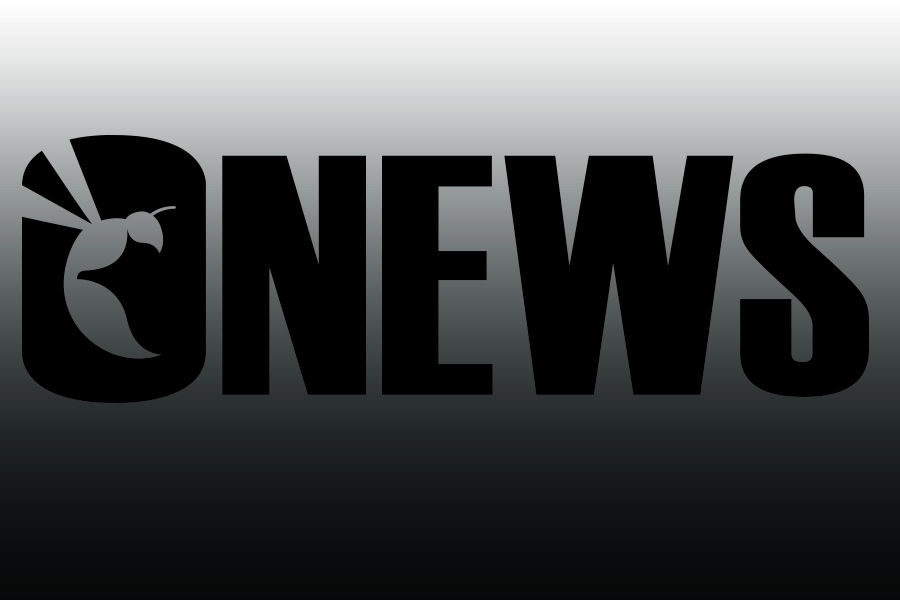 Sacramento State's first STRONG 2016 event will give students and their families the chance to interact with each other within the seven dimensions of wellness on Friday, April 29 and Saturday April, 30 in the University Union.
The academic showcase portion of the event will pair students with members of local employers who match their majors, and will force the students to try and problem solve.
Haley Myers Dillon, director of the Parents and Families Program under University Student Affairs and STRONG 2016 coordinator, said she is excited for parents to be able to see their students apply what they have learned at Sac State.
Dillon said students will create ideas and solutions to problems given to them in the academic showcase. The winner will be announced on Saturday for the chance to win a big prize.
"Students will have the opportunity to compete against each other and win $1,000," Dillon said.
Dillon said she is hoping for a good turnout so that the event can continue on to next spring and expand.
The keynote speaker for the announcement of the winner will be Sacramento-area native UFC fighter and star of "The Ultimate Fighter," Urijah Faber.
The other part of STRONG 2016 that will take place on Saturday are the seven dimensions of wellness workshops.
The workshops will take place between 10 a.m. and 12 p.m. Each workshop will contain one of the following dimensions of wellness: physical, environmental, emotional, spiritual, career/financial, sociocultural, and intellectual.
Students and families will be able to do as many workshops as they can between those time periods, but some workshops will only run during one time slot.
Maria McMahon, a communications major and graduating senior, said she heard about the event recently and is excited for it, especially the workshops.
"I'm looking forward to gaining a healthier balance between my mental and my physical lifestyle," McMahon said.
McMahon also said the event looked like it would be very interactive and fun.
STRONG 2016 is sponsored by multiple on campus organizations, including the Career Center. Michelle Okada, career counselor and experiential learning coordinator, said STRONG 2016 will be a great chance for students to begin working on their career paths.
"This is a great opportunity for students to gain experiential learning through examining the community, determining an area of growth for their academic and/or career field and applying problem solving to showcase their solution to regional employers," Okada said.
Local employers expected to be in attendance include: California Wellness Plan, Child Abuse Prevention Center, Golden One Credit Union, Intel, Intertribal Council of California, Sacramento Kings, MetroEdge, Kaiser Permanente, Safe Credit Union, Nossaman LLP, Power Inn Alliance, Raley's, Sacramento City College, Sacramento City Unified School District, Schweitzer Engineering Laboratory, World Financial Group and Federated Insurance.
For more information on the event, students can go to STRONG 2016's Facebook page or website, http://www.csus.edu/strong2016/.