March 13, 2016
UNIQUE hosted An Evening of Spoken Word on March 10, an event celebrating Women's History Month with poets Gabriella Garcia Medina and Katie Wirsing reciting poetry alongside two student poets. The show began with original poems recited by two Sacramento State students. The students were then f...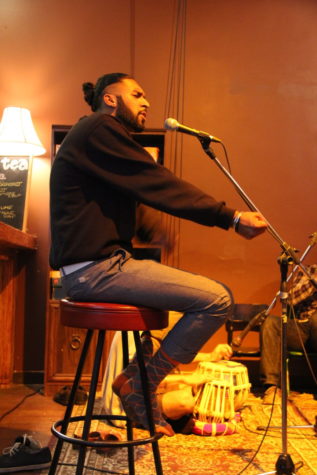 Courtesy of Rupi Kaur

November 20, 2014
While many young adults toil away at finding their passion in life, there are some who are able to not only find it, but also cultivate passion into something worthwhile.Salvin Chahal is one of those people.At just 20 years old, the Sacramento State junior business major has garnered an impressive list of accomp...