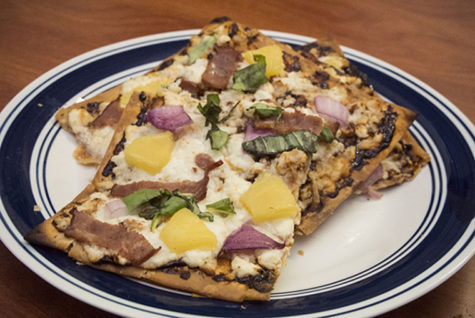 Cody Powell-McClintock

May 29, 2013
With summer approaching fast, get ready to fire up the barbecue and cook up a special take on a classic pizza favorite. Summer and barbecuing go hand in hand. The hot days coupled with the cool nights seem to beckon for the need to grill meats and vegetables alike. In addition, barbecuing opens the floo...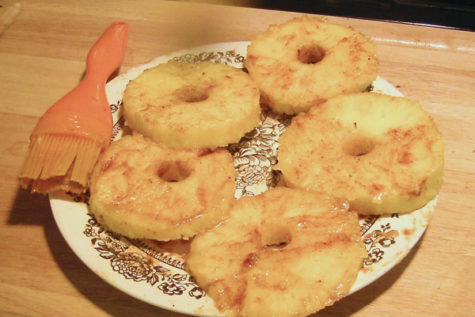 Cody Powell-McClintick

April 2, 2013
If you want to have your dessert and daily fruit in the same dish, this grilled pineapple dessert is open to your own personal touches and the best way to fulfill your fruit cravings. Grilling fruit is a great way to expand any fruit's sweet tastes and allows them to be as sweet as candy. Grilling p...