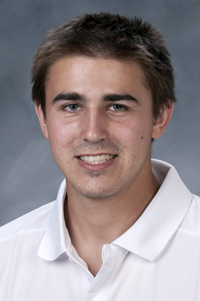 Load more stories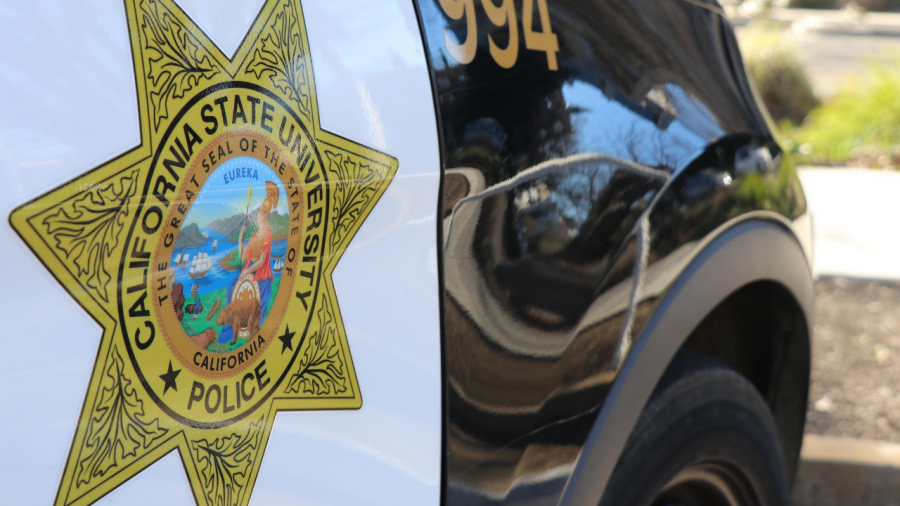 Sac State's police arrest driver with stolen gun on campus. Three other non-violent crimes took place on campus over the last two weeks.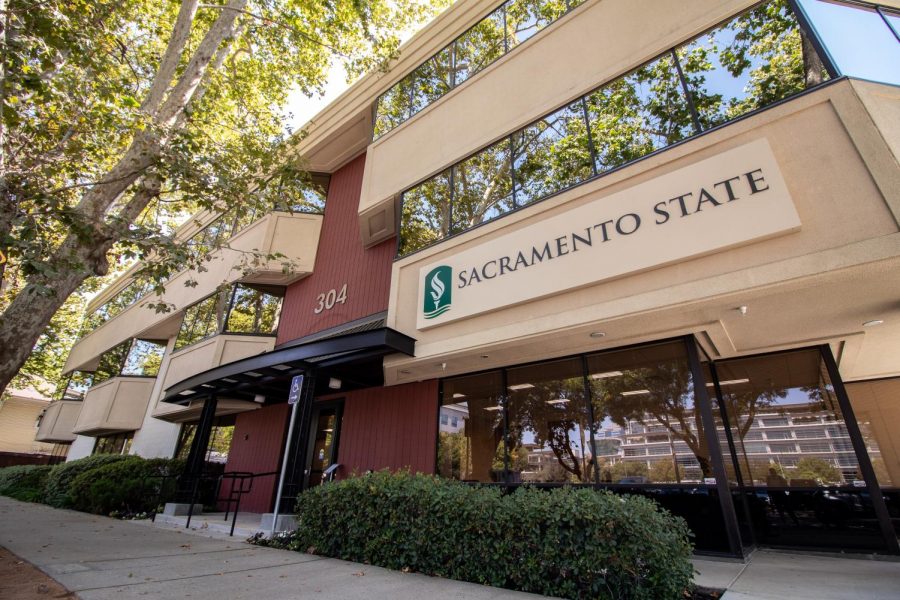 Sacramento State has chosen to implement a partial no credit policy for the fall 2020 semester. Read here what that means for undergraduate and graduate students this semester.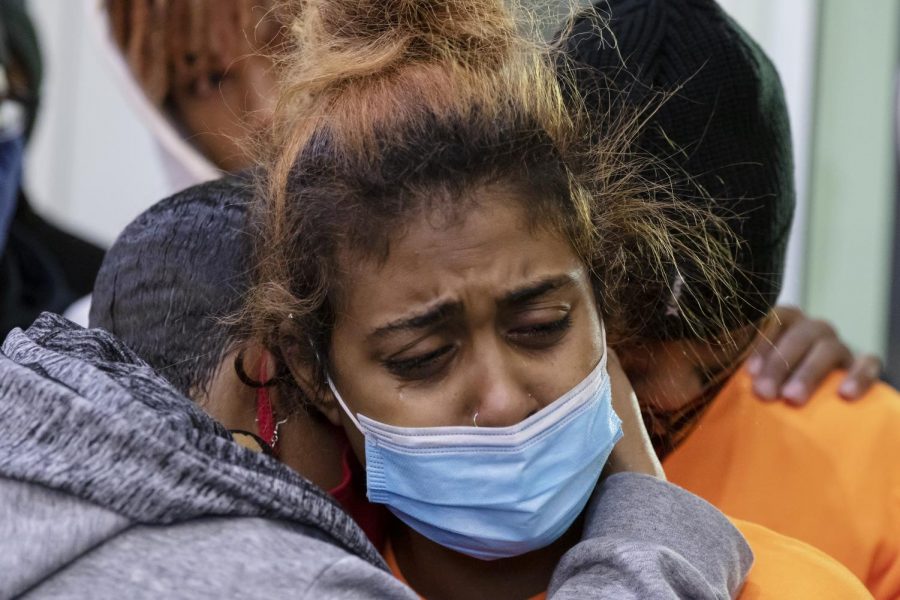 Two brothers were killed in a shooting on Black Friday at the Arden Fair Mall. Friends and family held a vigil at the mall to honor the teens.