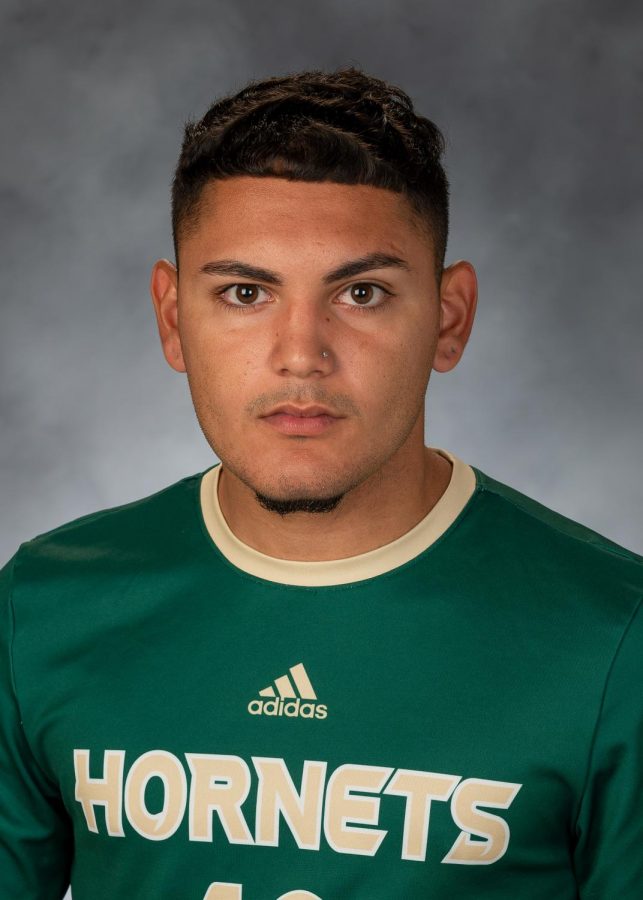 Arath Chavez, a Sacramento State men's soccer player, died Tuesday in a motorcycle accident, according to Sac State men's soccer head coach Mike Linenberger.
A mob of domestic terrorists supporting President Donald Trump broke into the U.S. Capitol on Wednesday while Congress convened to certify the presidential election declaring Joe Biden as a winner. Here's what the Sac State community had to say.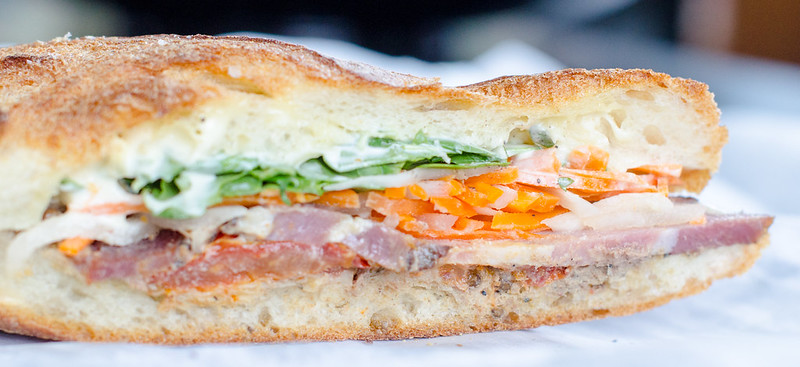 After a $50,000 grant was approved by the Justice for Neighbors program administered by the City Attorneys' Office, the roughly 60 students living in the dorms over the break will be delivered meals by some of the best restaurants in Sacramento.