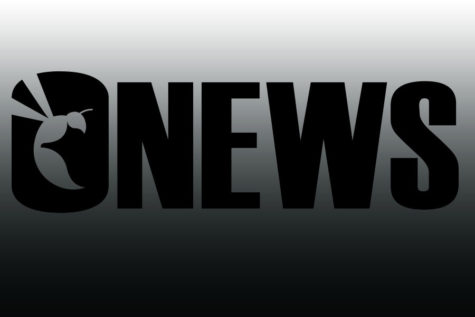 State Hornet Staff

April 25, 2016
The week of April 25 to 29 will be dedicated to helping Sacramento State students procure internships.The events, which will end with the Fun in the Sun Fair, will take place in the University Union's Forest Suite on the second floor. The fair, however, will take place in the Library Quad from 10 a.m. t...
January 29, 2014
Paying for college is not always as easy as financial aid and student loans. Most students take on side jobs to pay rent, bills and the ever so necessary beer after a long day. Some jobs, however, are a little more interesting than others.A typical student job may be food service, retail or even nannyin...
February 22, 2012
I am one of many people who has tattoos for stylistic purposes. I believe they represent my personality in a unique and physically-expressive manner, but employers may disagree with the personal decision. From skulls, bones and tribal designs, hours with a needle and ink digging through your s...