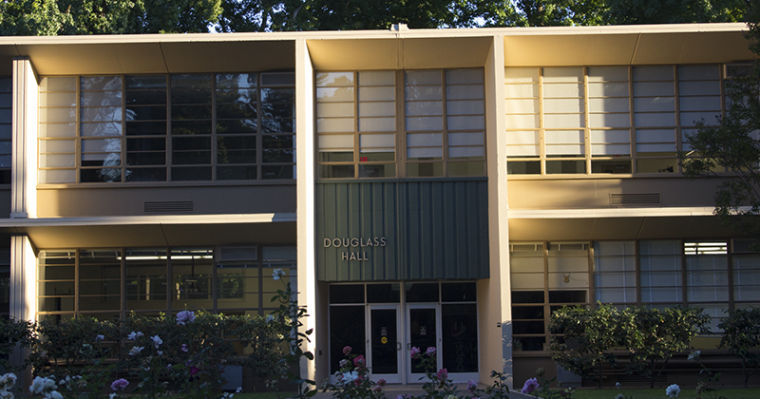 Load more stories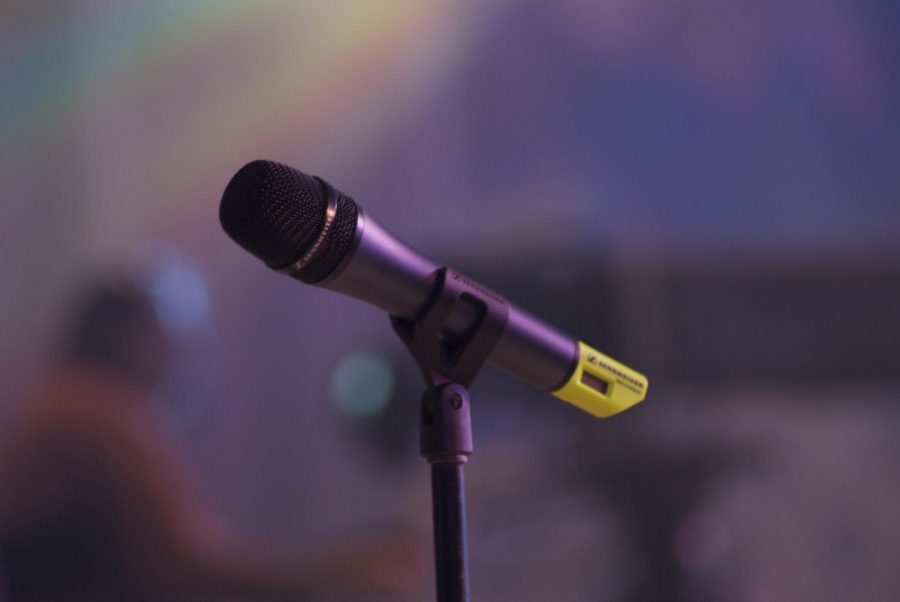 Two users attending Sac State's Got Talent hosted by UNIQUE on Thursday via Zoom filled the chat with racial slurs.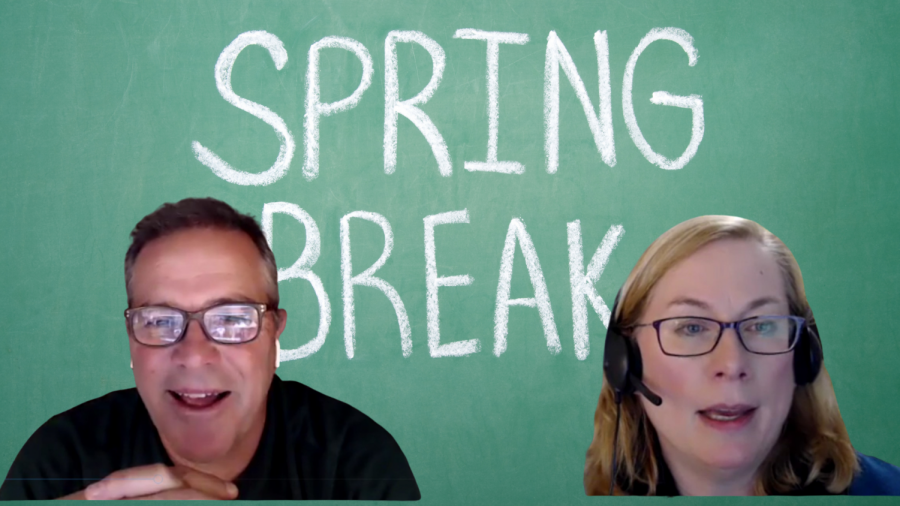 Sacramento State's Faculty Senate voted in favor of keeping spring break next semester amid concerns of COVID-19 and students coming to campus after traveling.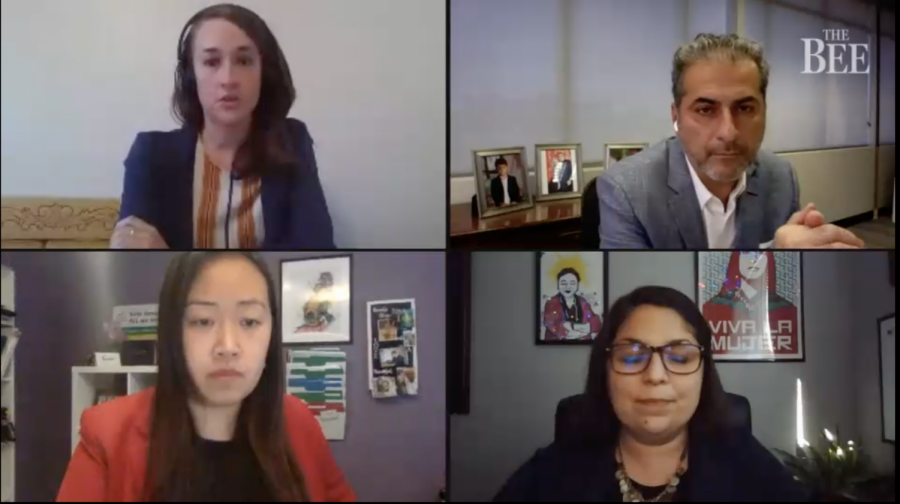 Katie Valenzuela, Mai Vang, Sean Loloee and other community leaders discussed youth violence, inequity and homelessness at the Sacramento Bee's town hall Tuesday.