State Hornet Staff
•
March 18, 2014
Load more stories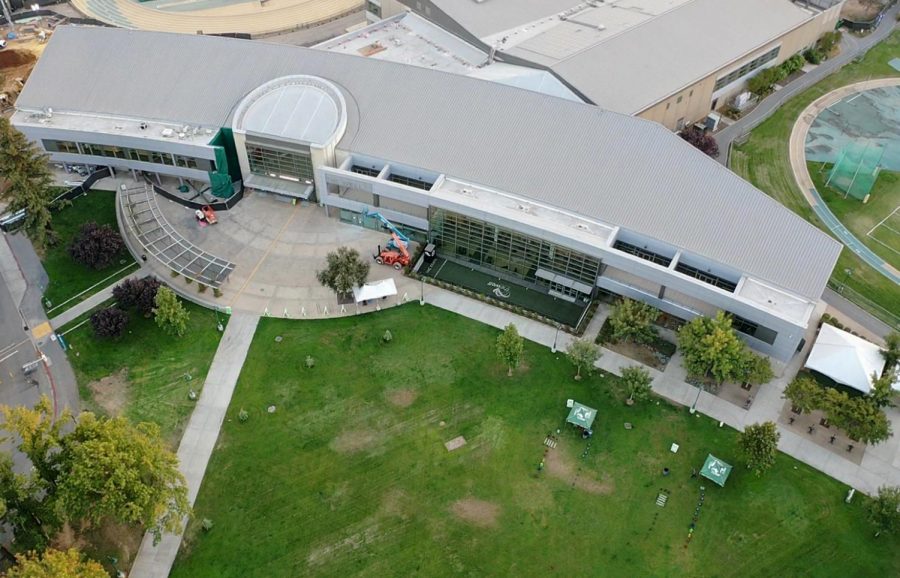 Sacramento State's Faculty Senate will meet Thursday to discuss whether or not to start the spring semester one week late as well as options for spring break.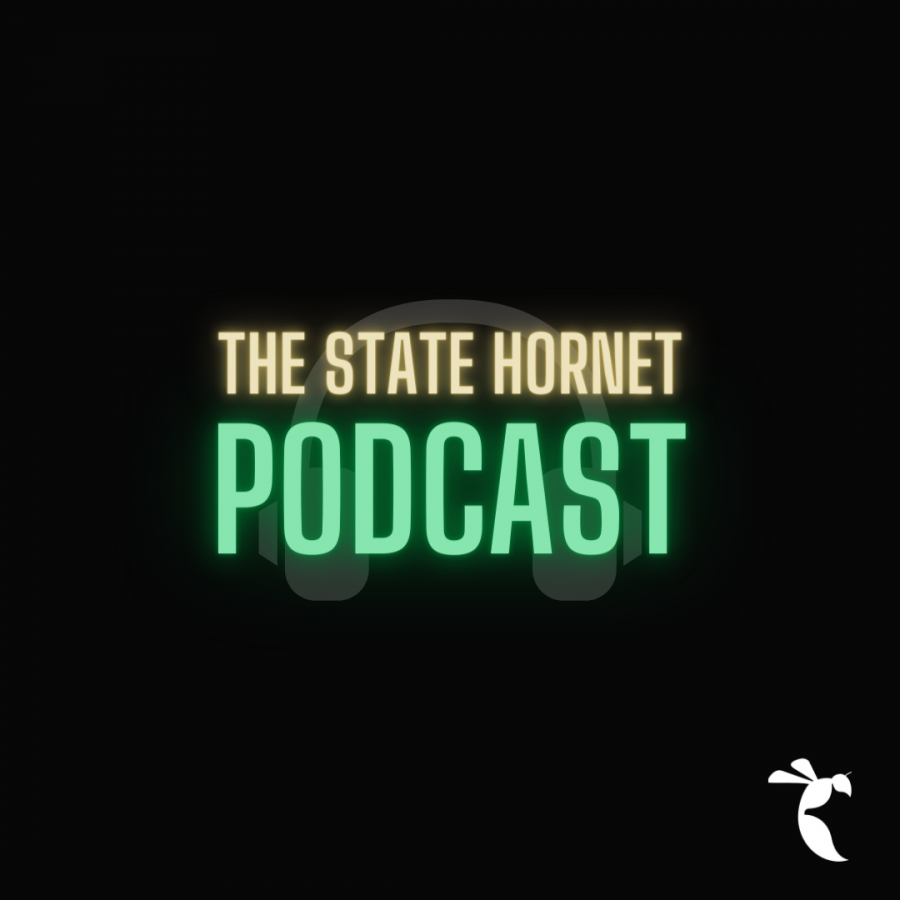 This week on The State Hornet Podcast: provost says it may be too late for credit/no credit grading, Associated Students, Inc. executive vice president announces resignation and more.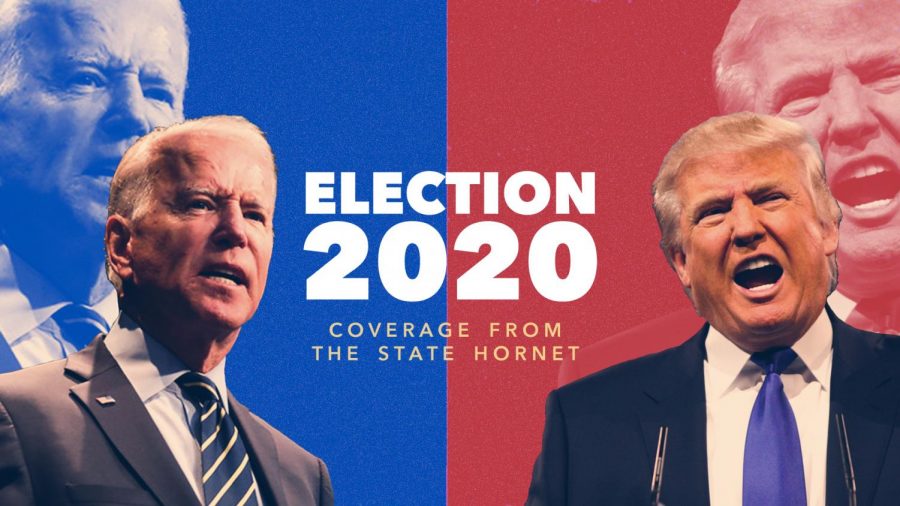 Sacramento State students who support Trump and students who support Biden discuss the presidential election and the future of the U.S. as Biden is set to take office in 2021.