Immigrant Stories: Sac State hosts multicultural, public storytelling event
Stories as immigrants and children of immigrants
Filled with emotions and raw experiences, the public was invited to hear diverse immigrant stories full of challenges and success during the "Immigrant Stories" event on Oct. 28. 
Sacramento State hosted "Immigrant Stories," a presentation of speakers produced by the nonprofit organization Capital Storytelling in partnership with Sac State's Dreamer Resource Center.
The event captured five storytellers who took the stage to share their personal experiences being immigrants or coming from an immigrant background.
Kim Gomez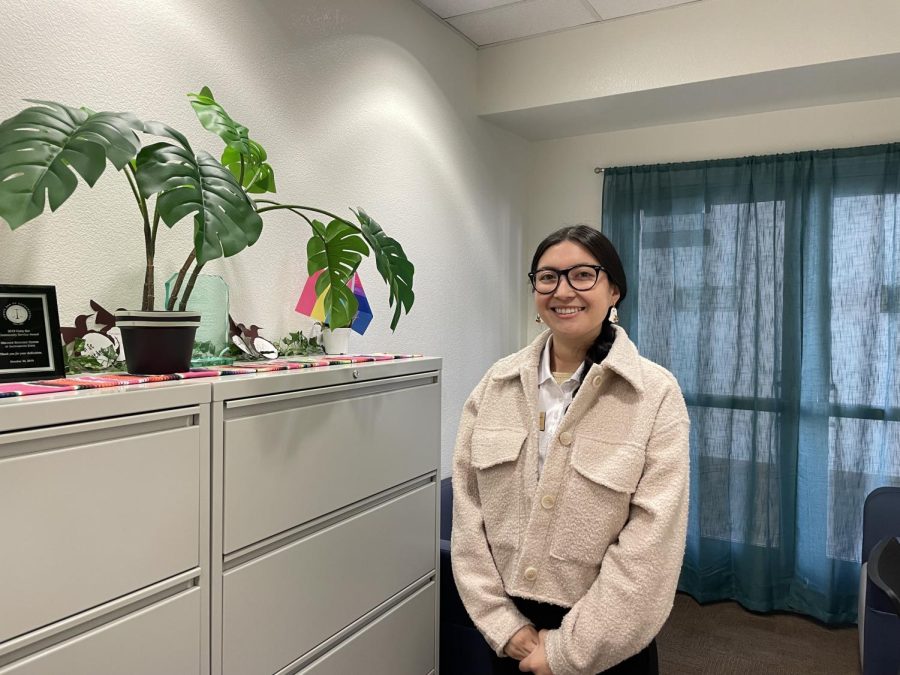 Kim Gomez, coordinator of the Sac State Dreamer Resource Center, said growing up with immigrant parents was hard.
"Being the oldest daughter, in an immigrant household, there was a lot of pressure," Gomez said. "There were a lot of gender stereotypes and a lot of pressure in terms of doing good in school, translating and taking care of my brother. When I was able to drive I had to take over." 
Gomez said she feared that at any moment her parents might get deported and might not be there. 
Gomez told her story of her crossing the border and the struggles of obtaining citizenship or permanent residency.  
"My parents migrated [to the U.S.] when they were 18 years old. They were young… To this day, they still have no documentation," Gomez said. 
Meghna Bhat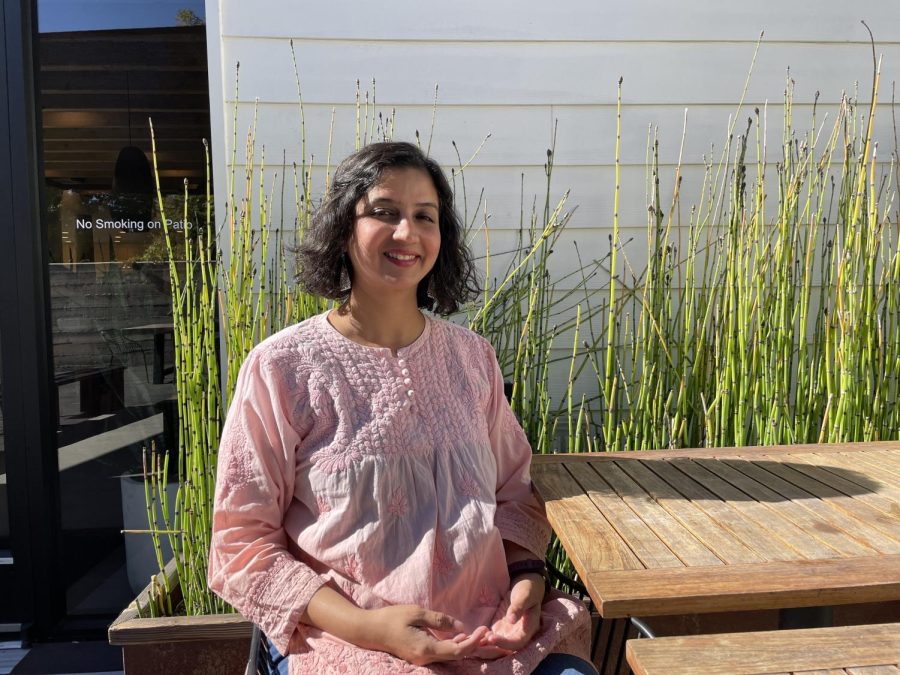 Meghna Bhat, independent gender and social justice consultant, is a proud, first generation immigrant from India.
Bhat came to the United States for education at age 23 and obtained her Ph.D. in criminology, law and justice at the University of Illinois, Chicago. 
"As international students, we read about life in the United States. We get excited about it. We look forward to our independence being a responsible adult," Bhat said. "Nobody prepares us for a lot of other things and that's part of life you learn as you go along."
One of the most difficult things Bhat shared in her story was during her flight to leave Philadelphia. She was looking forward to the next chapter of her education, but forgot how long she wouldn't be able to see her family. 
"I am a very family oriented person. We grew up very close," Bhat said.  "I think a lot of sacrifices and compromises have been made by both my family, my loved ones and by myself." 
Bhat added that the Capital Storytelling's group of peers, and their stories of the American dream or "immigrant success," would each look different. She noted that when people find a safe and inclusive space that values their voice, they'll be more likely to share their stories. 
"Immigrants across all generations, ages, demographics, diasporas and lived experiences play a critical role in shaping our narratives, policies and creating culture change," Bhat said. 
Vahideh Allahyari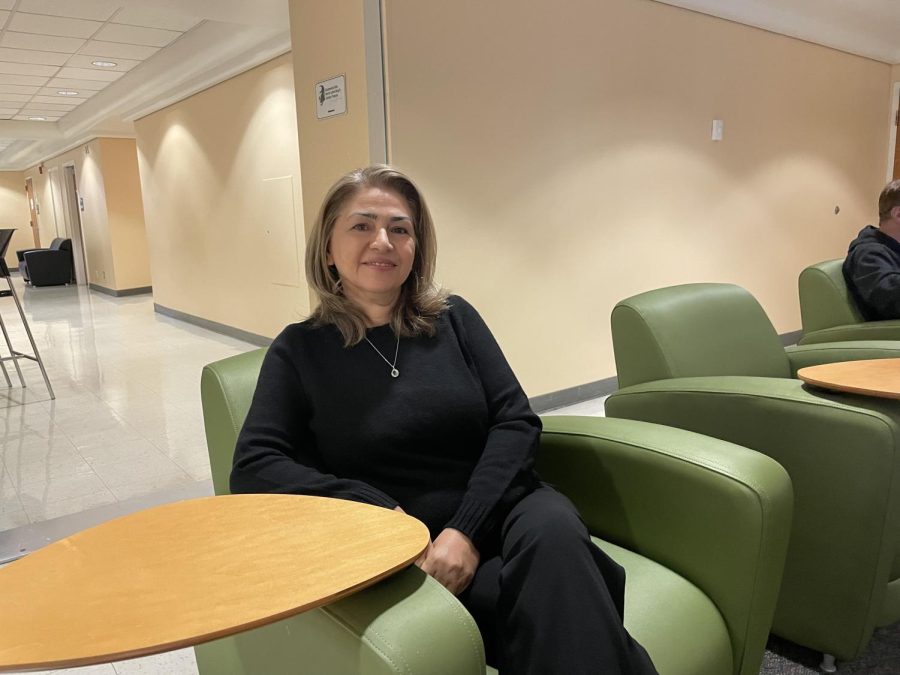 Vahideh Allahyari, an education major at Sac State, came to the United States in November 2013.
Allahyari said her process of immigrating  was easier than others because she married a U.S citizen but after coming here she felt a loss in her culture and was uneducated.
"After I came here, I lost my culture in speaking my language. That was too hard for me — to fix my life and have my rights as a woman because I couldn't get a job," Allahayari said. "After I came here I felt uneducated." 
She added that feeling a support system through her college experiencefrom the community of colleges [library] helped her find a job, friends and a community. 
Diana Medina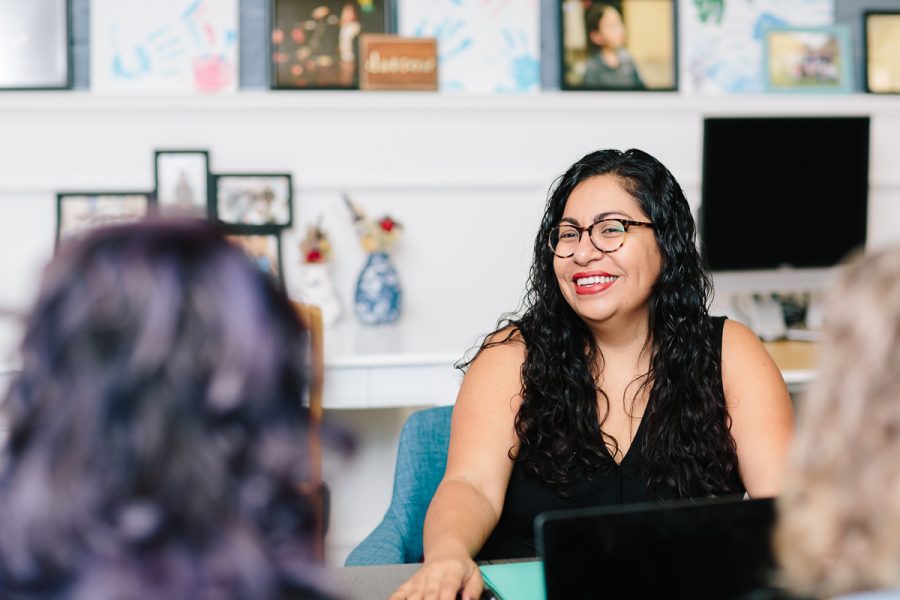 Diana Medina, community partnerships director for the nonprofit The Practice Space, Mexican-American poet, educator and coach, is a first generation daughter of immigrant parents.
"First generation people, when they were children of immigrants, our parents and ancestors cross a geographic border and we have to cross a mindset border to redefine what success is," Medina said. 
Medina described her parents as being very traditional, very Mexican, and for them success looks a certain way. She said it looks like marriage, children, a house and stability near your family, all of which she does not have.
"As people of color, as nonwhite people in America, we should name the experience when it is uncomfortable," Medina said. "Your story is worth telling. Find places to tell your story and incorporate your identity in your story."