'I am not the story': English professor manages disability while teaching
Dr. Hellen Lee's student assistants 'act as [her] hands'
English professor and department chair Dr. Hellen Lee sat in her office in Calaveras Hall on Sept. 27, opposite one of her student assistants who was "acting as her hands" to get computer work done.
Lee remembers being able to grade and respond to emails on her own but once classes started moving online, it became unmanageable for her. 
When Lee first started at Sac State, her disability that limits her ability to use her hands wasn't an issue, she said. As the school moved more to a virtual setting– that's where things started to get difficult for her.  
"2017-2018 is when I finally had to get accommodations for [my disability] because it was no longer tolerable," Lee said.
Lee has student assistants that rotate throughout the week to help her. 
She said it is important for her to have ADA assistants that are FERPA (Family Educational Rights and Privacy Act) certified because of student privacy concerns.
According to Lee, her assistants have back-end access to student information. Her assistants type while she dictates.
Lee said the university tried to get her to use dictation programs, but the programs right now are "not sophisticated enough for an academic level."
"I think all of [my assistants] so far have been English majors, so they are kind of conversant in the discourse and the jargon of the field— [it] makes it a lot easier," Lee said. "That's been a tremendous help because without them, I wouldn't be able to function."
Story continues after the image.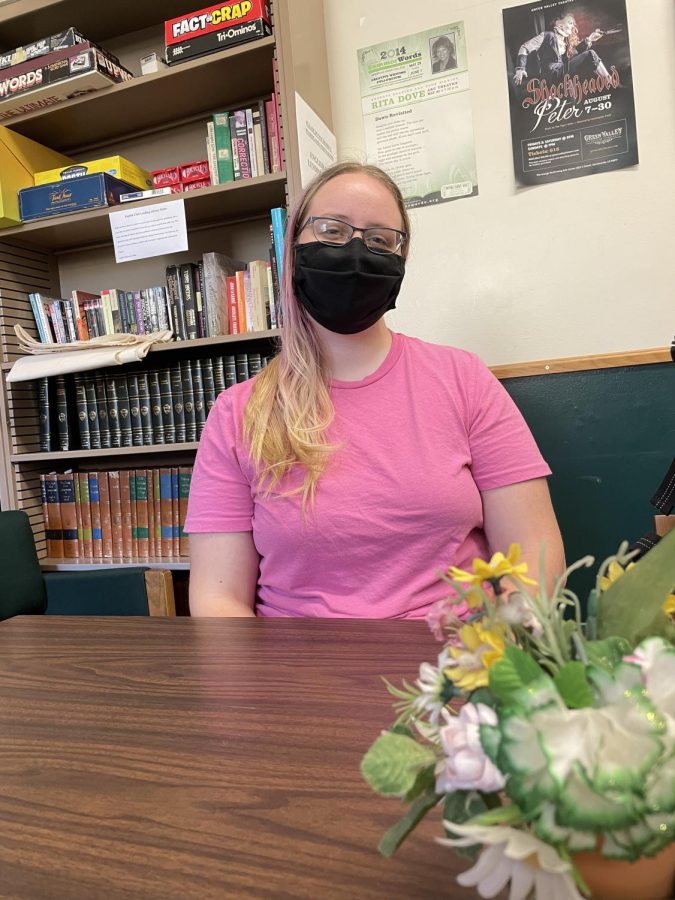 Student assistant Elizabeth Carr met Lee when she took one of her courses. Carr said the class intimidated her at first, but she quickly fell in love with Lee's teaching style. 
"She respects her students' time more than any professor I've ever encountered and it was very refreshing," Carr said. "She would cut herself off mid sentence if she noticed that she was one minute over her allotted class time."
Carr said she loves Dr. Lee and working as an assistant while spending time with her and the other student aids. 
"Dr. Lee always seems concerned that I'm bored or disinterested because she thinks she's a lot to deal with," Carr said, adding that she's "not bothered at all."
Story continues after the image.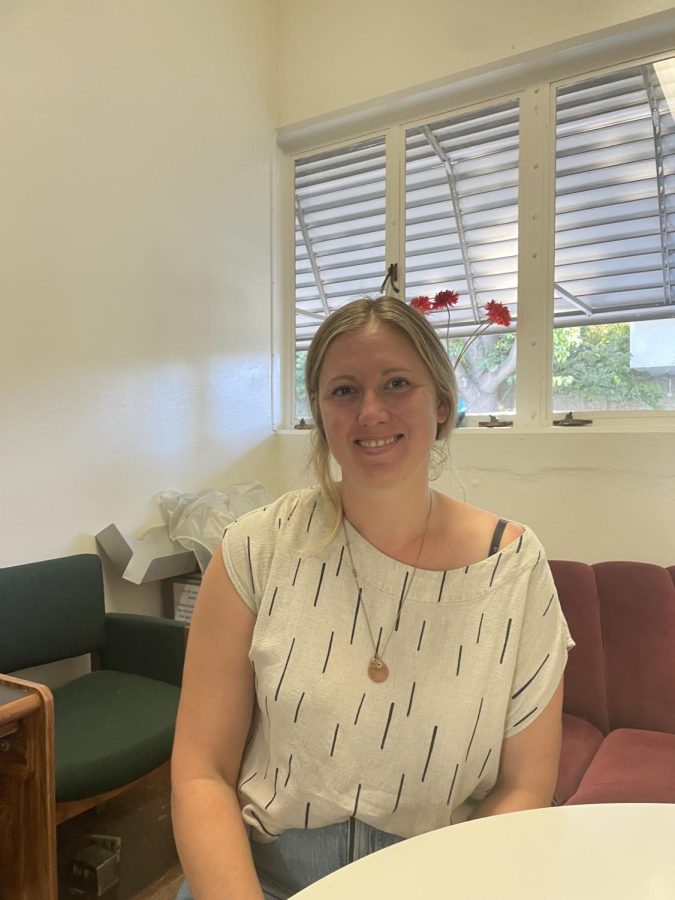 Student assistant– and Lee's former student– Blair Rubke said Lee always makes time for her students and will stop everything she's doing if she can connect a student to resources or a faculty member. 
Rubke said Lee is the first professor she has encountered who is great at breaking down complex ideas for students at a college level. 
"My mom and dad didn't go to college; I was not familiar with any of it, Rubke said. In [Lee's] classes and now knowing her as her assistant, I've learned more about the institution of colleges and what it means to be an academic." 
Lee said that people don't understand why she has disabled plates on her car when they see her walk down the street.
Story continues after the image.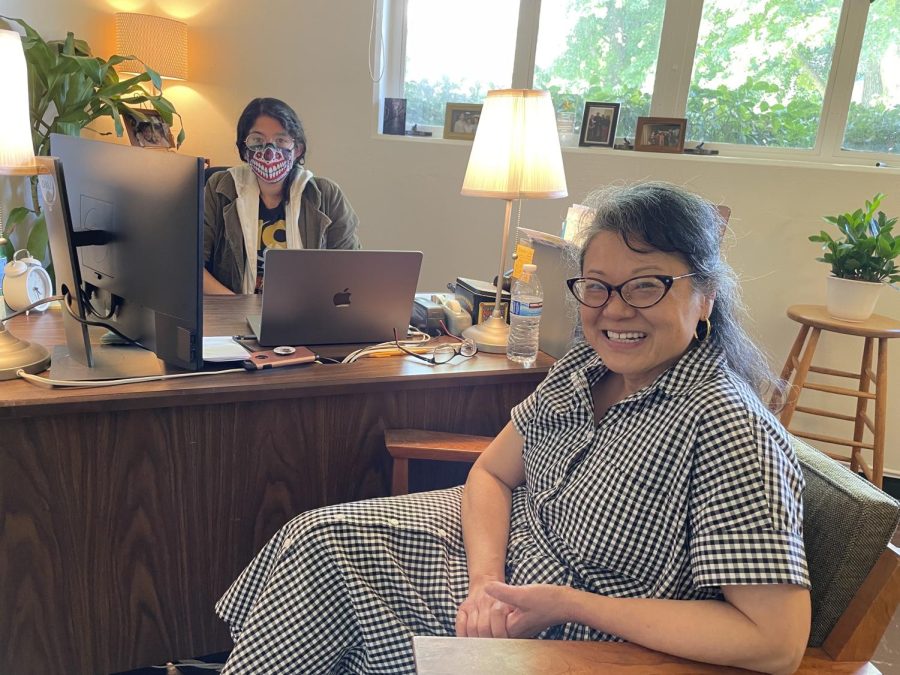 "I walk out of my car– I'm wearing my little kitten heels and, you know, people give me dirty looks," Lee said. "Because 'why are you parking in that spot? Are you stealing that spot?' But I actually have reasons why I have to park there," Lee said. 
The more people talk about the wide variety of disabilities affecting not only mobility but other aspects of life, the better people will understand, Lee said.
"College students– in the past– if they had invisible disabilities like learning disorders or like neurological issues, they would not have been successful," Lee said. "They would not have been able to go to college but now they are– and so I think that's pretty fantastic."
Lee said she is glad that having a disability is being recognized as part of the inclusive discussion Sac State is having. 
She said that too often diversity has been, "for very good reasons," focused on race, gender and ethnicity but said disability also crosses those lines. 
"I am not the story. I'm just one out of many faculty members on campus who work, teach and research while managing a disability," Lee said.