SPORTS SPOTLIGHT PODCAST: Hornet basketball team alumnus joins G League Ignite
On the first episode this semester of our Sports Spotlight podcast, broadcast staffer Garry Singh and sports writer Jordan Latimore spoke with Cody Demps, a Sacramento State basketball alumnus who joined the Gatorade G League Ignite team.
RELATED: Sac State alumnus, Stockton Kings' guard on season's swift end
Demps is part of the experimental G League Ignite team aimed at giving high school prospects a chance to go straight into professional play, and Singh and Latimore interview Demps on how he views his role and what he tries to transfer to the younger members of his team.
RELATED: Sac State alumnus Cody Demps plans to return to NBA
Music: District Four by Kevin MacLeod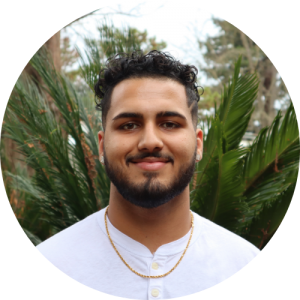 Garry Singh, staff writer
Gurneet (Garry) Singh joined The State Hornet spring 2019 and is now a multimedia staffer, sports beat writer and podcaster. Garry is from Sacramento and is majoring in business and minoring in journalism. He is also station manager at KSSU, the CSUS student-run radio station, where he has his own weekly radio show. Garry received fifth place "Best of Show" award at ACP/CMA 2020 Fall National College Journalism Convention for broadcast news story.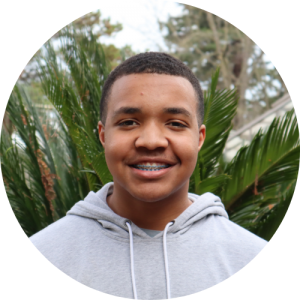 Jordan Latimore, staff writer
Jordan Latimore joined The State Hornet in spring 2019 as a staff writer and is now a beat writer for the sports section. Before joining The State Hornet, Jordan wrote a sports column for his high school paper, The Bruin Voice. Majoring in journalism, Jordan is aspiring to become a sports writer and cover professional athletics after he graduates.