Virtual math lab available for struggling students
The virtual math lab was forced to adapt when the pandemic hit last year to a new online environment in order to continue being a resource that offers assistance to math students. A year later, it still struggles to build student awareness for its new location on Zoom.
Math lab zoom link: https://csus.zoom.us/my/csusmathlab​
Zoom meeting ID: csusmathlab
Math Lab Hours:
Monday thru Thursday: 9 am to 5 pm
Friday: 9 am to 1 pm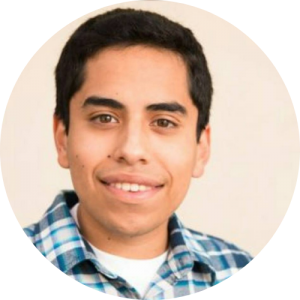 Gerardo Zavala, video editor
Gerardo Zavala is the video editor for The State Hornet. He moved to Sacramento from Santa Barbara, where he was the sports editor and photography editor for The Channels student newspaper at Santa Barbara City College. He is majoring in journalism and political science and is minoring in mathematics and is looking to cover science and politics for a publication after graduating.