SPORTS SPOTLIGHT PODCAST: Sac State alumnus discusses how to make it in sports radio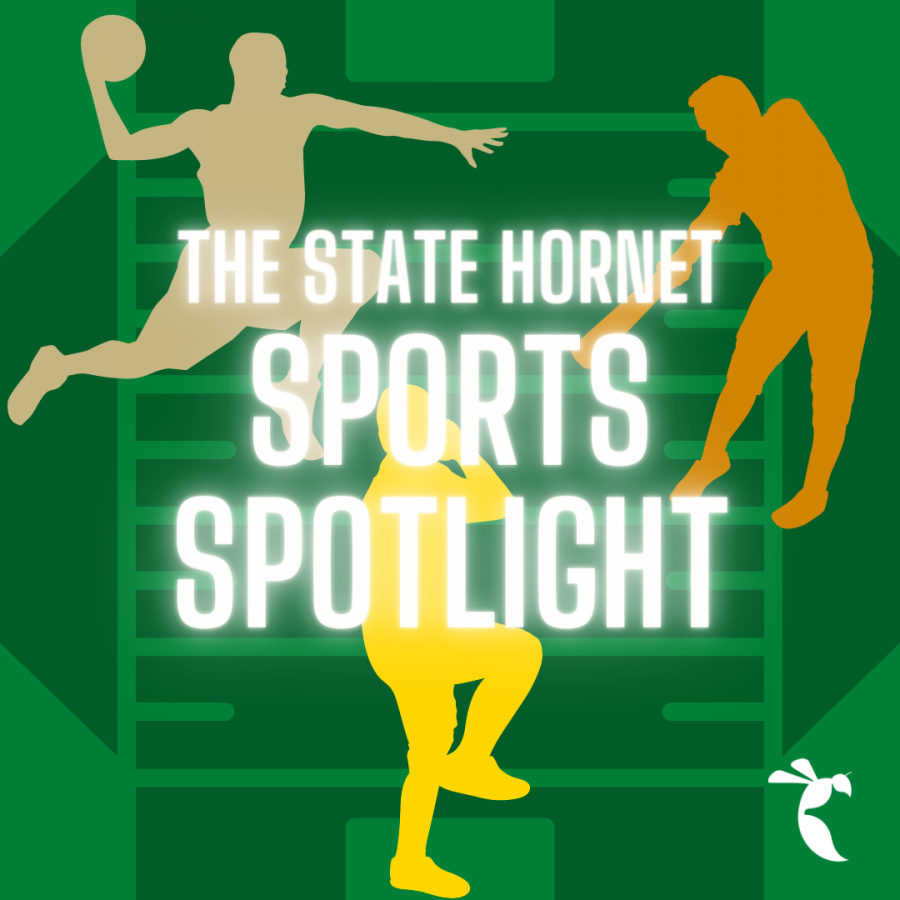 This week on Sports Spotlight, sports writer Jason Gallardo and multimedia reporter Garry Singh talk to Sacramento State alumnus Kyle Madson, who currently works as a producer for the 95.7 The Game radio show and as a co-host of the Candlestick Chronicles podcast.
Madson, who hosted a KSSU radio show while at Sac State before starting his first radio internship, discusses how to make it in sports radio as well as his predictions for the 49ers and his optimal tailgate setup. 
Music: District Four by Kevin MacLeod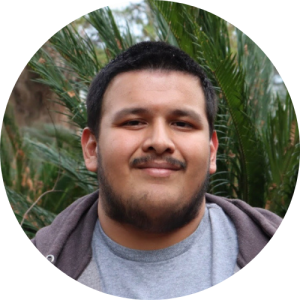 Jason Gallardo, staff writer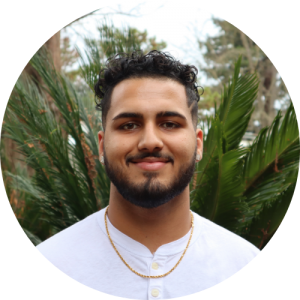 Garry Singh, multimedia reporter
Gurneet (Garry) Singh joined The State Hornet spring 2019 reporting on the general assignment desk and is now a broadcast and multimedia staffer as well as a podcaster. Garry is from Sacramento and is majoring in business and minoring in journalism. Garry is a part of KSSU (CSUS student run radio station) where he produces and hosts his own weekly radio show as well as is a broadcast commentator for Sac State's football and basketball teams. Garry received fifth place "Best of Show" award  at ACP/CMA 2020 Fall National College Journalism Convention for broadcast news story.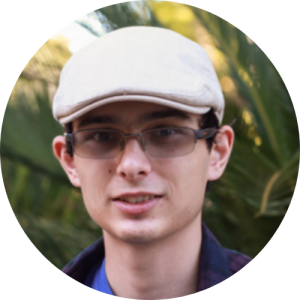 Robbie Pierce, podcast editor
Robbie Pierce is the podcast editor for The State Hornet, having joined in spring 2019 and taken over podcasts in spring 2020. A Bay Area native, Robbie previously served as podcast editor for the Los Medanos College Experience as well. They are minoring in art history and design characters in their spare time.