SPORTS SPOTLIGHT PODCAST: Sac State alumnus football player finds international success
This week on Sports Spotlight, sports writer Jason Gallardo talks to Sacramento State alumnus football player Garret Saffron, who bounced back from getting cut by an Oakland Raiders training camp to apply his craft across the globe in places like Italy, Austria and most recently Japan. Saffron talks about what country has the best food and how living internationally has opened his mind to new experiences.
Music: District Four by Kevin MacLeod
Show Notes: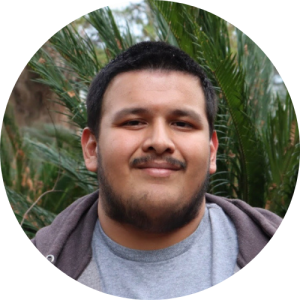 Jason Gallardo, staff writer
Robbie Pierce, podcast editor
Robbie Pierce is the podcast editor for The State Hornet, having joined in spring 2019 and taken over podcasts in spring 2020. A Bay Area native, Robbie previously served as podcast editor for the Los Medanos College Experience. They are minoring in art history and design characters in their spare time.