VIDEO: CSU Board of Trustees explains $1.4 billion surplus, ethnic studies implementation
The CSU Board of Trustees met for the first time this academic year Sept. 20 to Sept. 23 to address issues regarding layoffs, ethnic studies and affirmative action. 
The board explained where its $1.4 billion reserve found in an audit last year was allocated, clarified its stance on Proposition 16 and addressed concerns regarding the implementation process of a new ethnic studies requirement for all CSU students.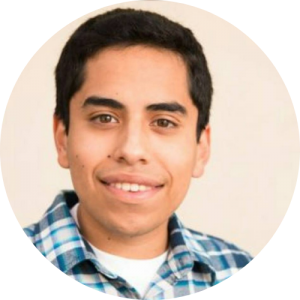 Gerardo Zavala, video editor
Gerardo Zavala is the video editor for The State Hornet. He moved to Sacramento from Santa Barbara, where he was the sports editor and photography editor for The Channels student newspaper at Santa Barbara City College. He is majoring in journalism and political science and is minoring in mathematics and is looking to cover science and politics for a publication after graduating.