SPORTS PODCAST: Man-to-man with Sac State football alumnus DeAndre Carter
On this week's episode of The State Hornet Sports Podcast, sports writer Ian Edwards phoned in 2015  graduate Sac State wide receiver DeAndre Carter, who currently plays for the Houston Texans. The two discuss Carter's time at Sac State then the NFL as well as how he transitioned between the two and how he made it to a proper roster after being shuffled from practice camp to practice camp.


Music: Rumble by bensound.com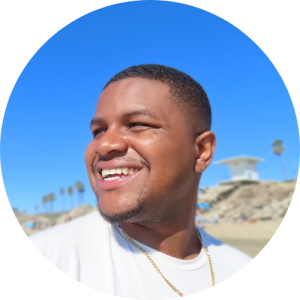 Ian Edwards, sports editor
Robbie Pierce, podcast editor
Robbie Pierce is the podcast editor for The State Hornet, having joined in spring 2019 and taken over podcasts in spring 2020. A Bay Area native, Robbie previously served as podcast editor for the Los Medanos College Experience. They are minoring in art history and design characters in their spare time.