SPORTS PODCAST: What it means to be a walk-on football player at Sac State
At the start of the 2019 football season, six of the Sac State football team's walk-on players were surprised with scholarships.
Normally, walk-on players have to get by with their own money while practicing and playing nearly full time while in school, so being awarded a scholarship is both a status symbol and a massive financial help.
For this episode, defensive back and surprise scholarship recipient Abel Ordaz told us what he learned playing at Sac State as a walk-on.
Read more in State Hornet staffer Jordan Parker's in-depth interview here. 
RELATED: Sac State football team awards scholarships to 6 walk-on players
Music: « Rumble » from Bensound.com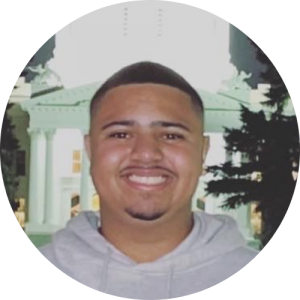 Jordan Parker, editor in chief
Jordan Parker joined The State Hornet in fall 2019 and is now the editor in chief. In the past four semesters Jordan has served in various capacities including  chief copy editor, opinion reporter and breaking news writer on the general assignment desk. When he's not editing, Jordan enjoys playing video games as well as watching movies and sports.