President Nelsen's town hall meeting replaced with Stephon Clark event
Anniversary of Clark's high-profile death is approaching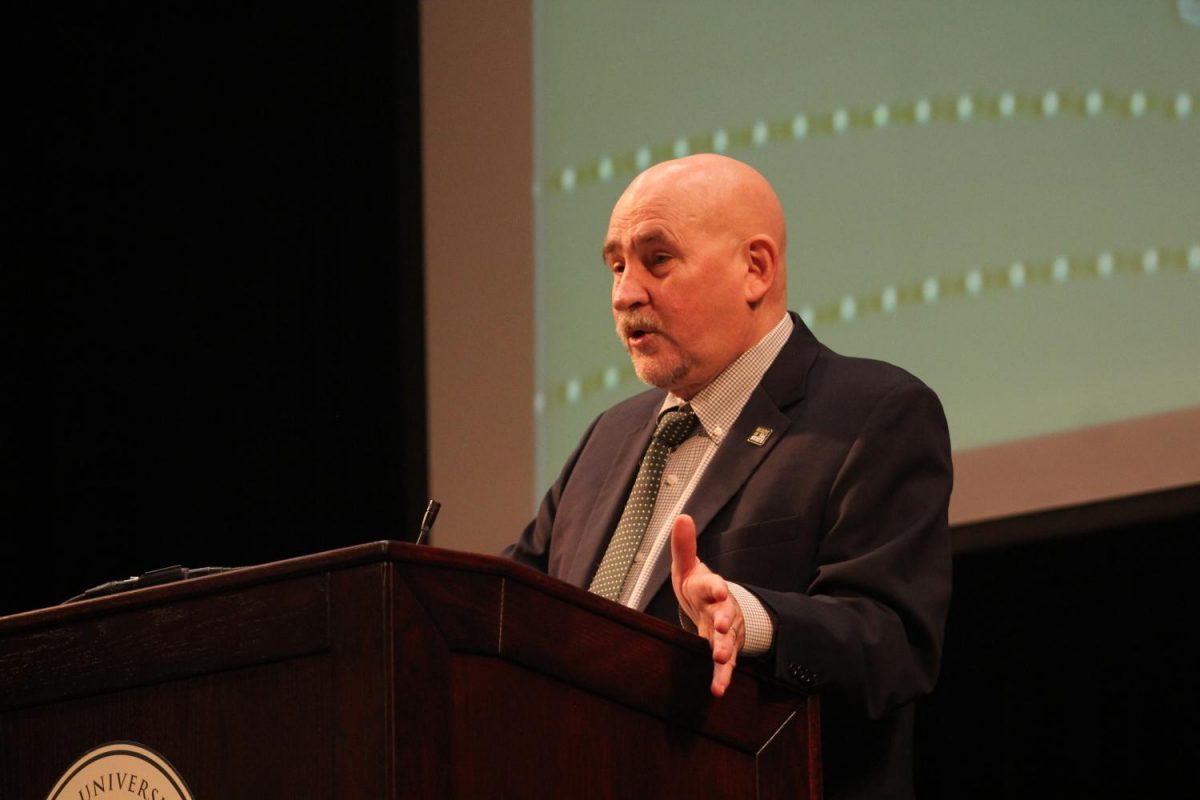 In a SacSend email sent Thursday, President Nelsen announced he will not be holding his town hall meeting.
The meeting, which was originally scheduled for Jan. 17, was canceled due to Nelsen being sick and was rescheduled for March 4.
With the approaching one year anniversary of the fatal shooting of 22-year-old Stephon Clark, President Nelsen will replace his town hall address with a gathering to honor Clark.
"I no longer feel that this format is an appropriate use of that time," Nelsen said in the SacSend.
Nelsen also said that district attorney Anne Marie Schubert will soon announce the decision made in regard to the charges filed against the officer who shot Clark.
"When the decision in the Stephon Clark matter is announced, we will have space set aside for members of the Hornet Family to gather, talk, and support one another," Nelsen wrote.
The gathering will take place in the University Union on Monday, March 4 at 9 a.m. with student performances beginning at 10 a.m.