Students receive a two-week extension for CSU fall 2019 applications
Sac State and all CSU application deadlines extended to Dec. 15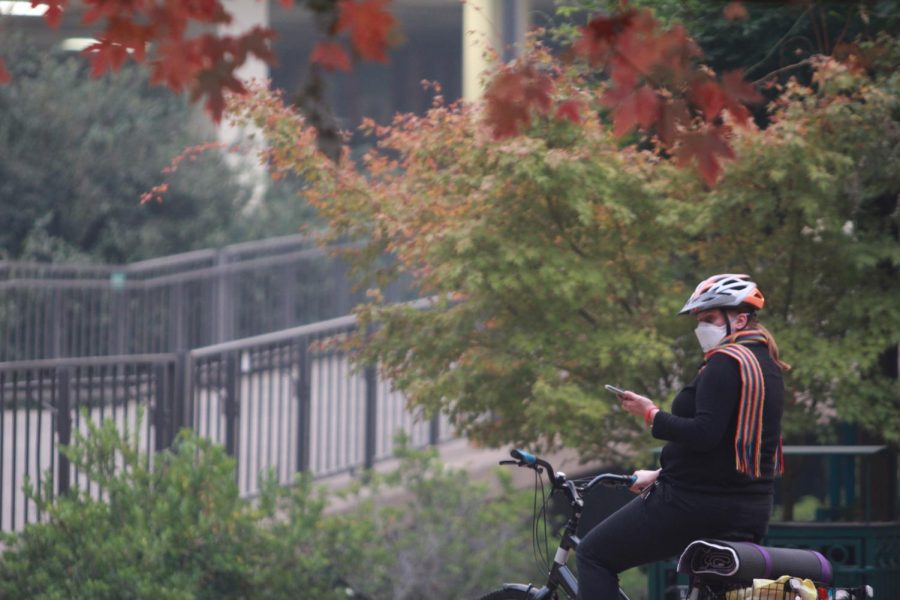 In response to the disruption of classes caused by wildfires in Northern and Southern California, the California State University system extended their Priority Application Deadline for the fall 2019 semester by two weeks.
The original deadline to apply to Sac State and any other CSUs was previously Nov. 30. According to a Monday press release, students now have until 11:59 p.m. on Dec. 15 to apply for admission.
"Sacramento State and the CSU understand the challenges that families are having during this difficult time," said Charles Cole, Sac State senior associate director of admissions and outreach. "It is our goal to make sure that every eligible student has the opportunity to go to college and to be successful."
Sac State's campus was closed for nearly two weeks in response to poor air quality caused by the Camp Fire in Butte County.
RELATED: Nearby Camp Fire prompts closures, other action from Sac State
"Prospective students and their families have faced hardships due to wildfires affecting the entire state, which is what led to the decision of the extension," CSU Spokesperson Liz Chapin said. "Originally these extensions were put in place for only those applicants affected by the wildfires, but was lifted to include everyone that wished to apply."
Chapin said that because the demand for an extension was overwhelming, the CSU system decided to make the extension all-inclusive.
According to Chapin, the extension was approved and moved to Dec. 15 to give students who were affected by the fires and hindered in meeting the original deadline more time to do so.
According to a Sac State news release, students should visit the university's financial aid website and apply for financial aid and learn more about financial aid options after applying.
According to their website, the CSU system is the largest of four-year higher education institutions in the country, with 23 campuses, 50,800 faculty and staff and 484,000 students.
All 23 campuses began accepting applications for admission to the fall 2019 term through the Cal State Apply website Oct. 1.