Shots fired at sports bar popular among Sac State students
Sacramento Police Department conducted a follow up investigation and an arrest was made Wednesday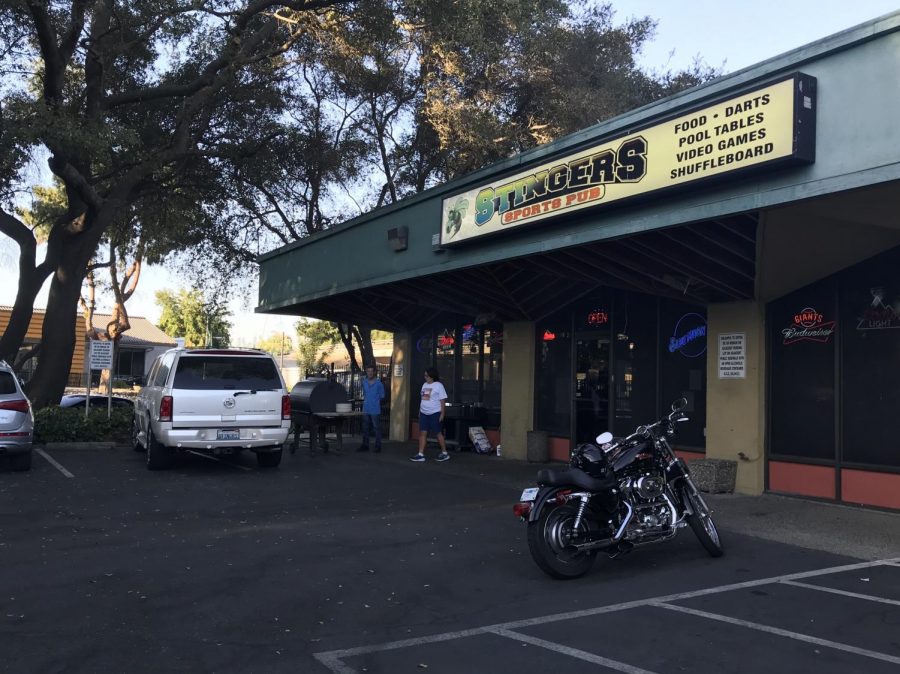 An arrest was made after shots were fired early Wednesday morning at Stingers Sports Pub, a bar popular among Sacramento State Students.
Officers responded to a report of a shooting at approximately 2 a.m. according to the Sacramento Police Department daily activity log. After an initial search of the area, a follow up investigation was conducted and an arrest was made.
After conducting the initial canvas, officers believe the shots were fired from outside the venue, Sacramento Police Department Sgt. Vance Chandler said.
Chandler said that the department is unaware of any shooting victims.
"Nobody was hurt. We're pressing charges because to me, that's nine counts of attempted murder," Linda Feil, Stingers Sports Pub owner, said. "But everyone's good, thank God. Thank God for the Sacramento Police Department."
At this point, detectives are not able to provide information regarding the incident as it is still under investigation, Chandler said.
This is a developing story.