Sacramento man arrested Sept. 19 after shooting at Stingers
The suspect fired multiple rounds into Stingers Sports Pub after a reported fight occurred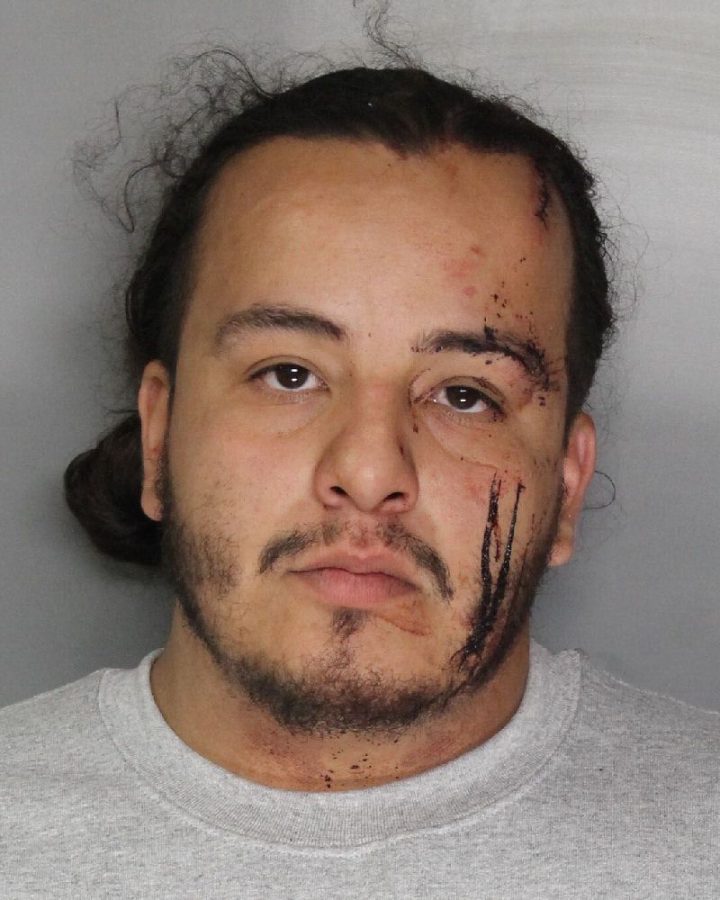 The name of the Sacramento man who was arrested in connection with the Sept. 19 shooting at Stingers Sports Pub — a bar popular among students — has been made public.
Milton Alcantara, 26, was arrested Sept. 19 on charges of possession of a firearm by a felon, discharging a firearm, assault with a deadly weapon and discharge of firearms at an inhabited building, according to Sacramento Police Department Public Information Officer Linda Matthew.
According to Matthew, as the bar's closing time of 2 a.m. approached on Sept. 19, a fight occurred at the business.
After the fight ended, a man fired multiple rounds at the establishment as he drove away, Matthew said.
RELATED:  Shots fired at sports bar popular among Sac State students
Officers responded to the report of a shooting at approximately 2 a.m., and after an initial search of the area, a follow-up investigation was conducted, according to the police department's daily activity log.
After an officer located the suspect's vehicle in the area, a traffic stop was organized and officers identified Alcantara as the suspect they were looking for, Matthew said. Alcantara was arrested and booked into Sacramento County Jail.
Matthew said the department is currently unaware of any victims of the shooting