Starbucks wins 2018 'Best coffee spot' at Sac State
The popular location beat three other nominees in this year's poll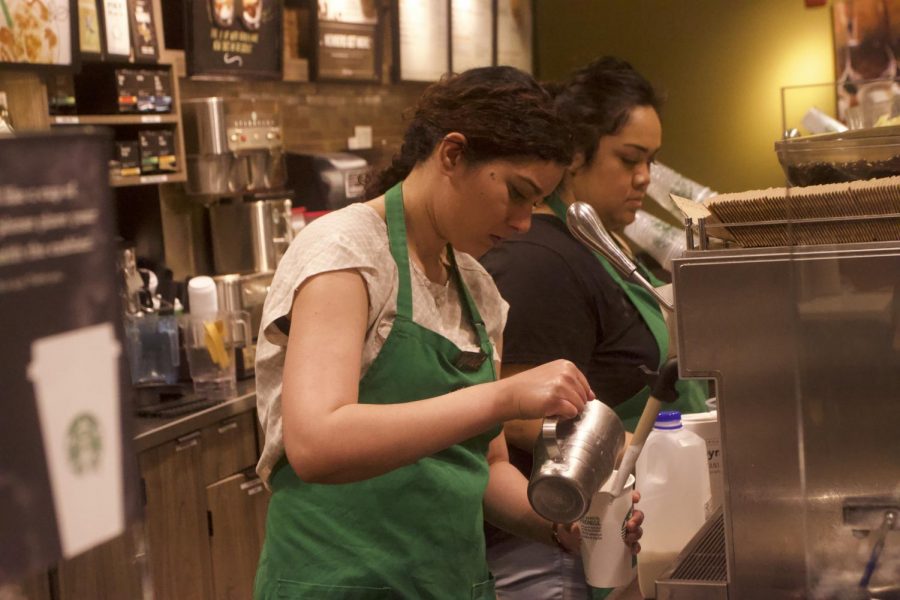 Out of four coffee shops nominated in this year's Best of Sac State poll, students have chosen Starbucks as "Best coffee spot."
The store constantly has a long line of students waiting for that morning kick, or an afternoon drink to get them through the rest of the day.
Students say Starbucks has the advantage of being a well-known coffee chain.
"I think Starbucks is just a name-brand company and so it has credibility versus Java City or Ecogrounds," said Sacramento State student Sam Acosta. "Those aren't very name brand, so they don't have much credibility."
RELATED: OPINION: A light roast of Sac State's campus coffee
"It's like when you go to In-N-Out, there is always long lines for it, because everyone knows that name, and the quality of food they bring," said Eric Portillo, another Sac State student. "So Starbucks-wise, everybody knows it tastes great."
The Starbucks at Sac State also benefits from its close proximity to the Riverfront food courts, a popular hangout spot for students to get food and relax.
Starbucks offers a significant amount of indoor seating, and students often use the space and as a place to study. Students also have the option to sit in the open seating area outside.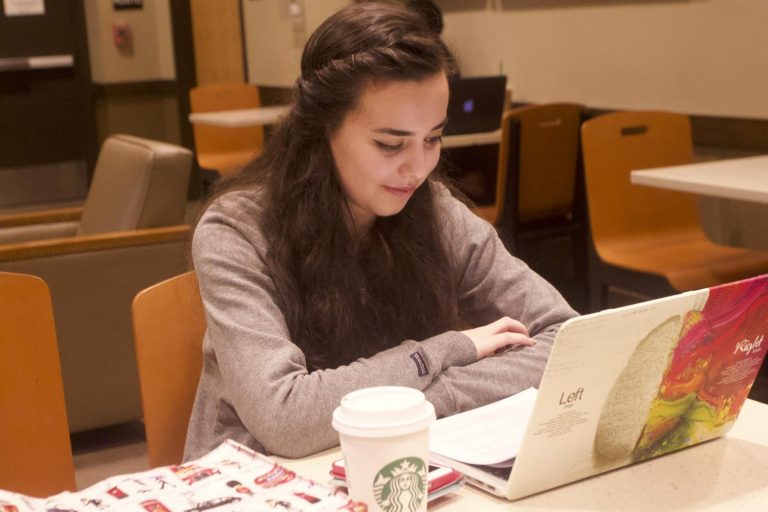 According to one of the employees, Mikeila Magbual, some of the most popular items that students order are the iced caramel macchiato, the vanilla bean frappuccinos, and the ultra caramel frappuccino just released on May 1.
Starbucks also serves food as well to be enjoyed for a quick bite to eat for lunch if you are rushing to class, such as paninis, bagels and croissants.
"A lot of my peers do come in here, so I think that's what draws people to it, because we are all students at Sac State," said Starbucks employee Mikeila Magbual. "I feel like that's another reason why a lot of students come to visit our Starbucks location."