Spanish wins 2018 'Best language' at Sac State
The largest language program at Sac State trumps all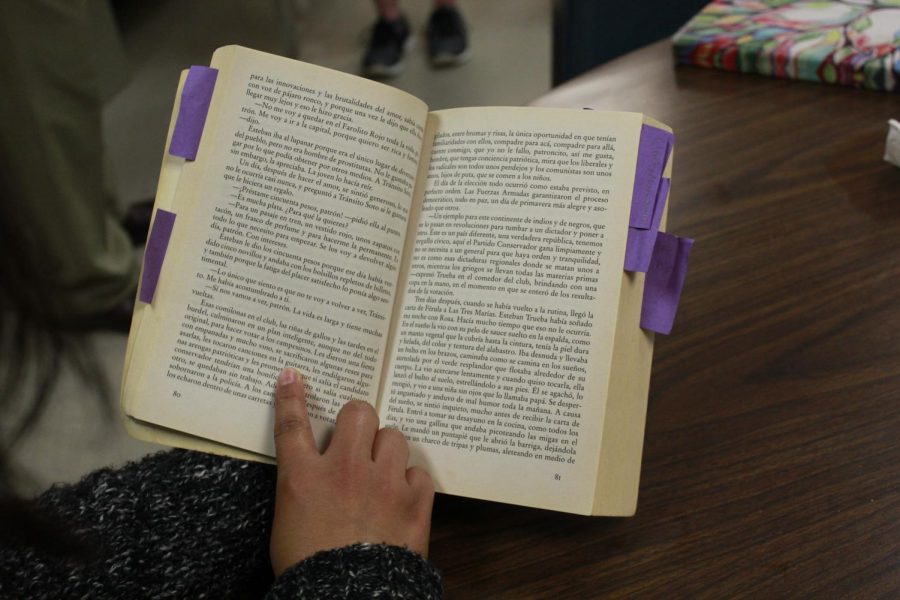 El espanol ha sido nombrado el mejor idioma en la Universidad Estatal de Sacramento.
If you have no idea what that sentence says, the Department of World Languages & Literatures at Sacramento State may be able to help you out, as Spanish was named the best language at Sacramento State.
Spanish is one of six languages offered as a minor with the Department of World Languages and Literatures according to the course catalog, but it is only one of two that offers a bachelor's degree, and it remains as the only language that allows for a master's degree.
"After several years, we're now building the (Spanish) program, hiring new faculty, revising the curriculum, and planning new opportunities," said department chair Curtis Smith.
Smith said the department recently added a new certificate, Spanish for health care, which allows students to focus on the Spanish language and culture for the healthcare sector.
The program is also looking to implement certificates for other professional areas as well as translation.
Beyond the professional side of the language, fourth-year psychology major and Spanish minor Stephanie Hernandez said she enjoys her Spanish literature classes the most.
"All the short stories and learning about (Spanish) literature — it's something new," Hernandez said. "When I was taking my psychology classes, it was all facts and theories, and it was different."
Spanish is Hernandez' first language, and while she speaks the language with her family, she said she feels more at home using it during her Spanish classes.
"I always took classes in English, obviously," Hernandez said. "But when I came here and started taking my minor classes for Spanish, they were all in Spanish, so it was completely different.
"I learned a lot of new terms that I don't even use at home. At home, I feel like I don't speak the proper Spanish."
Hernandez is just one of many that use the language outside of the classroom.
According to statisticalatlas.com, about 175,000 residents of Sacramento County speak Spanish at home with over 10 million California residents in total, nearly 29 percent of the state, using Spanish at home.
Professor and Spanish area head Edward Baranowski said, "(Spanish) is just a very necessary language in California."
Hernandez said the program's understanding of Spanish's wide grasp on Californian society has helped.
"Here, I've networked a lot with my community," Hernandez said. "It's different because the professors speak my language."