Barely legal and dirt cheap: Off-campus parking hacks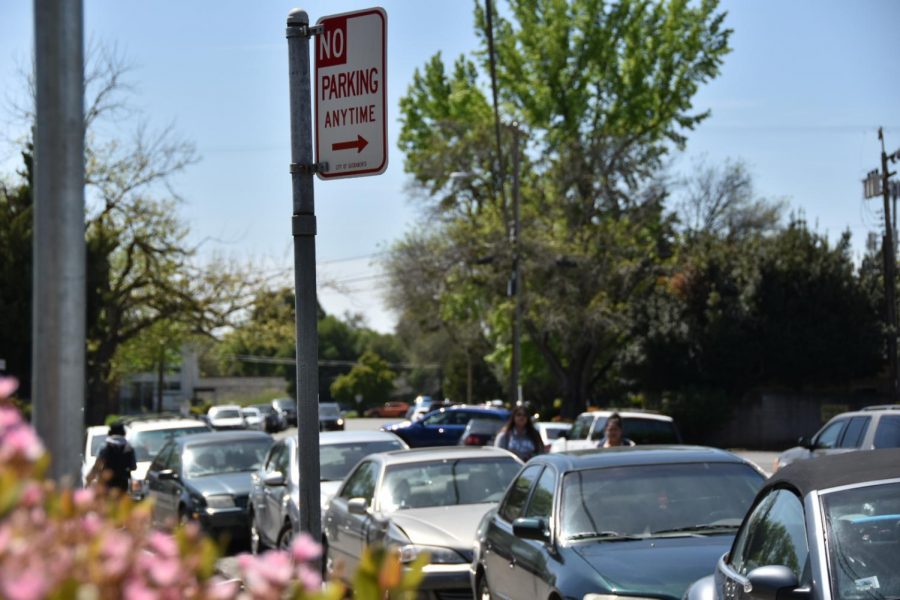 With the increase in Ramona lot fees and the increasingly unclear fate of Parking Structure V, students are more desperate for parking now than ever before. There are simply not enough spots to accommodate the student body anymore at peak hours, so off-campus parking has become a necessity for those C-word students (commuters) who are not daunted by a short (or not so short) walk to class.
    RELATED: Parking Structure V completion delayed again with contract expiring April 5
This is your quick guide to cheap and free off-campus parking. If you can think of any other parking hacks that you'd like to share, leave a comment for us below. We'd love to hear from you, and we promise not to steal your spot.
Photos by Jordyn Dollarhide and Vincent Moleski 
Additional reporting by Yajayra Gonzalez