12 Ways to enjoy spring break without going spring broke
Spring break isn't always about going out of town — staying here and relaxing can be just as exciting if you know where to look. If you're looking to explore Sacramento without spending too much, The State Hornet has got you covered. Here are 12 local spots to explore in Sacramento that will cost you under $30.
Free 
Farmers' market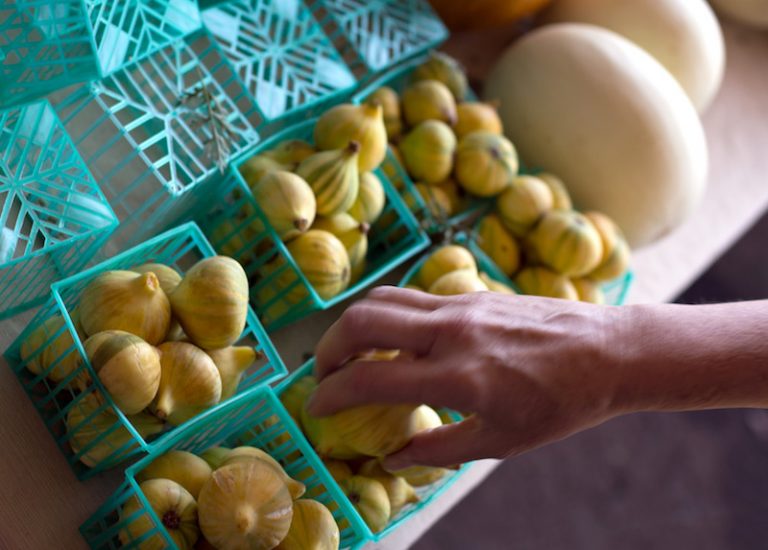 Weekends are a great time to visit farmers' and flea markets for great deals on fresh, local produce and hidden gems. Local farmers, artisans and small business owners often set up shop at the Folsom Boulevard Flea Market, which is open all weekend, or the Certified Farmers' Market, which operates on Sundays in Southside Park downtown.
Scenic views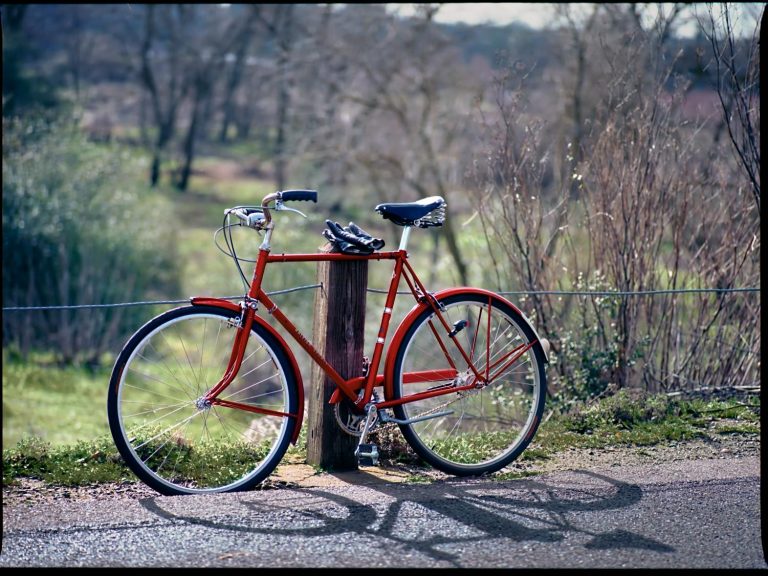 Sacramento and surrounding areas offer a variety of options for outdoor adventures. Fair Oaks Bluff and the American River Bike trail are both only minutes away from campus. A short drive can get you to the gorgeous views of the Lake Clementine Trail or the American River Canyon Overlook Park.
Open mics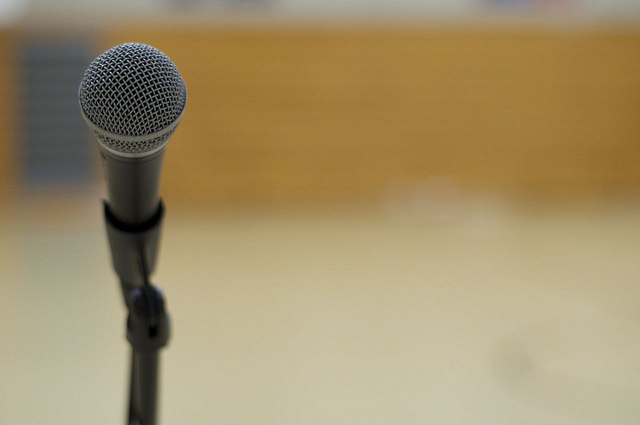 There are plenty of open mic performances to see downtown. Shine Coffee, Old Ironsides and Fox and Goose Public House all have weekly sign-ups for those interested in seeing the up-and-coming stars of Sacramento, or even performing themselves.
Under $10
A day at the museum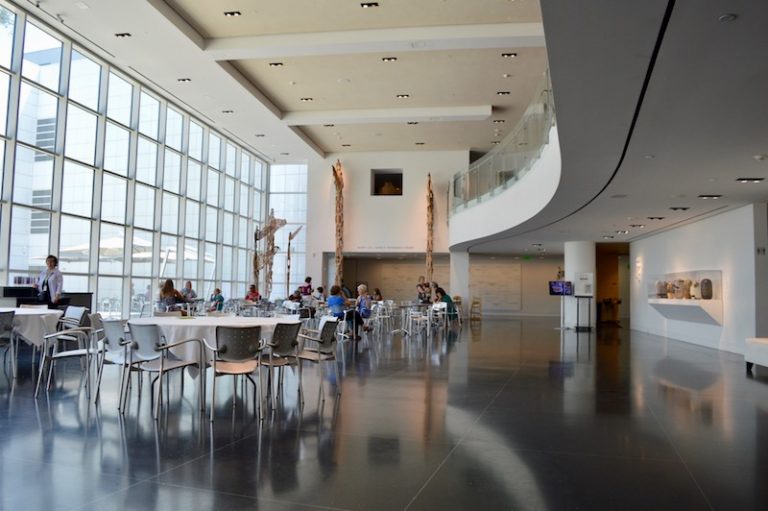 Spend the day at the Crocker Art Museum. The museum has a rotation of exhibits from artists to pique the interest of those who are curious. Student tickets are only $8 and can be purchased here.
Catch a flick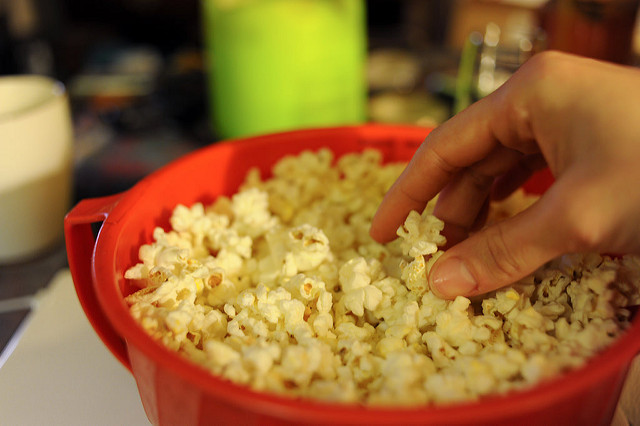 Catch a movie or two at West Wind Sacramento 6. Admission is $7.95 for a double feature, and only $5.25 on Tuesday nights.
Sweet treats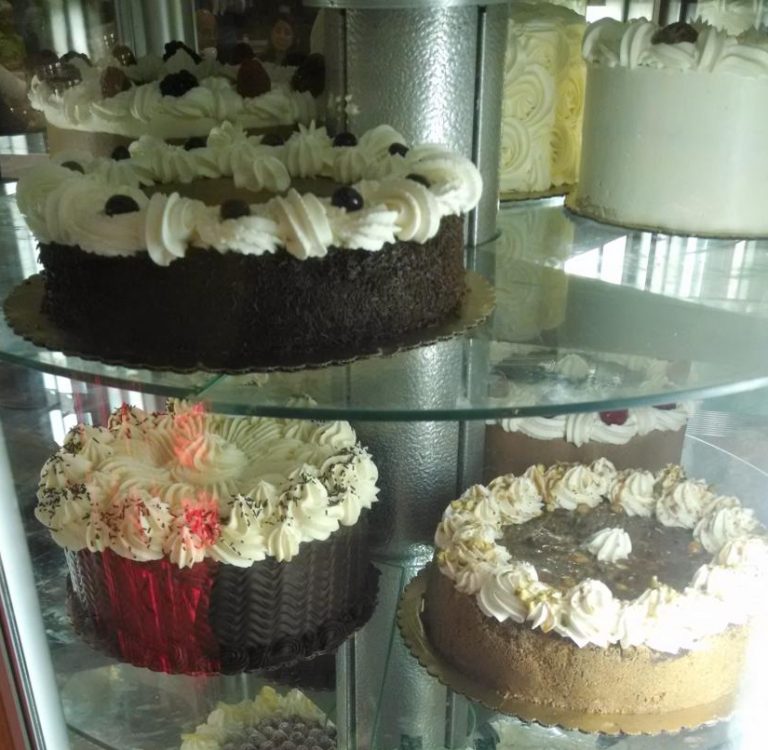 If you have a sweet tooth, stop by Rick's Dessert Diner for a slice of cake, cheesecake, torte, pie or a pastry. This 1950s-themed restaurant is a Midtown gem and most menu items are $8 or less.
Under $20
Brunch
Not many trends have taken ahold of social media the way brunch has. Cafeteria 15L, Orphan, and Hook and Ladder all provide their own takes on brunch and Instagram-worthy meals.
Green thumb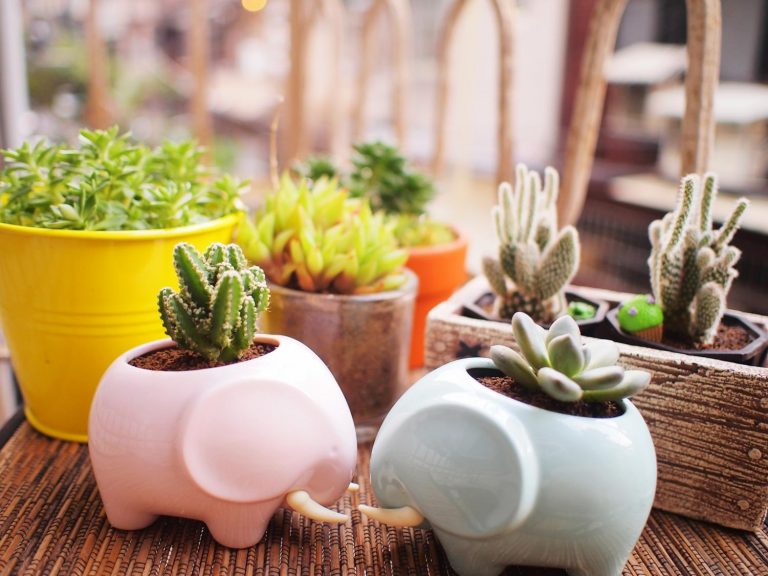 Creating a mini-garden for your home, apartment, or dorm room doesn't have to be expensive. The Plant Foundry in Oak Park or Talini's Nursery in East Sacramento offer small indoor plants and cute pots for good prices, and the staff is often knowledgeable and can help you with any questions you may have about your new mini-garden.
Aquatic Center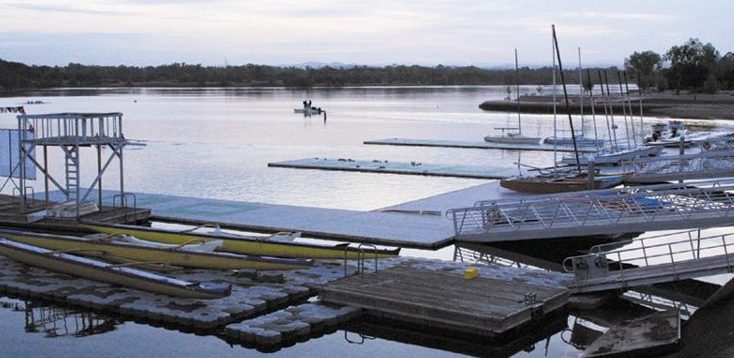 The Sac State Aquatic Center is located in Gold River on Lake Natoma and offers seven different types of boats to rent, ranging from kayaks to stand-up paddle boards. Students get a discounted rate on boat rentals, which can be reserved here.
Under $30
See a show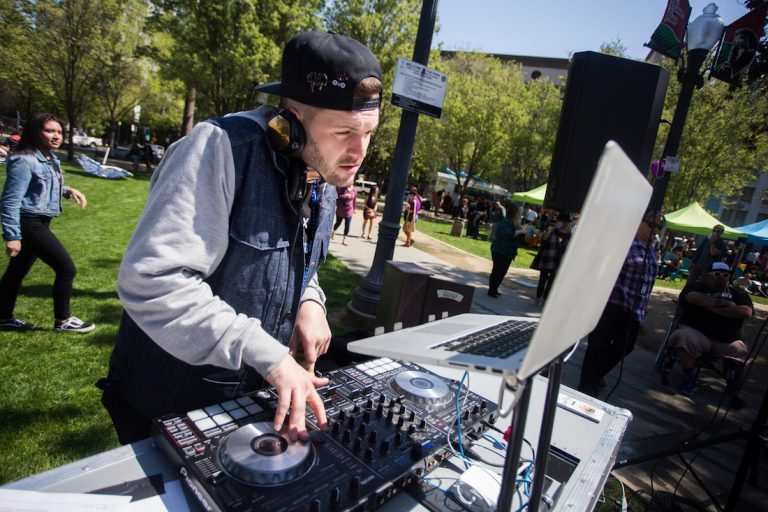 Go catch a live concert or show in one of Sacramento's music venues. Taylor Bennett (Chance the Rapper's brother) will be playing at Holy Diver on March 22 and Quinn XCII will be at Ace of Spades on March 24.
Kings game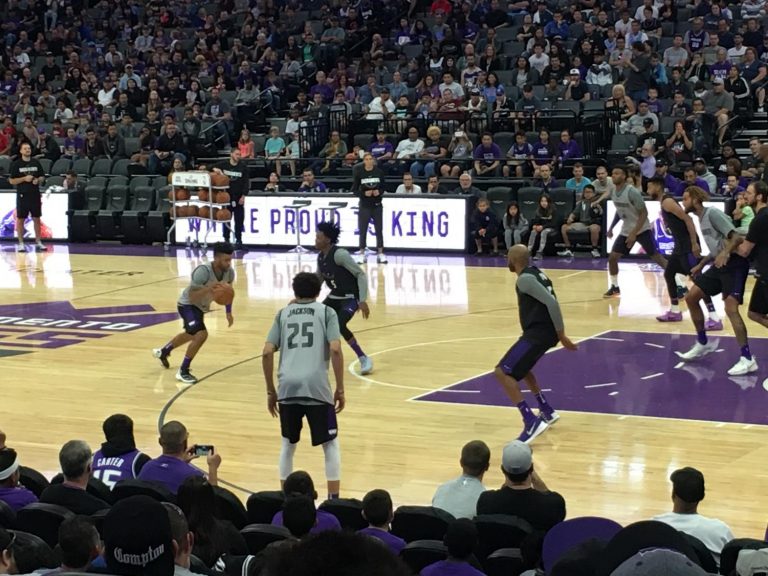 Basketball season isn't over yet, and resale tickets to some Kings games can be found for as low as $14, according to their ticket website. The Kings are scheduled to play the Detroit Pistons and the Atlanta Hawks during spring break.
'Lady Bird' tour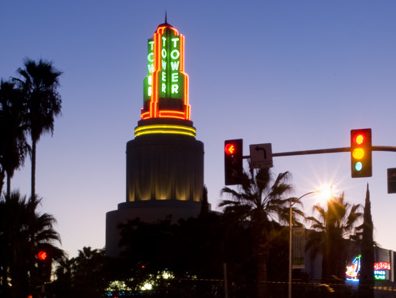 Catch some of the scenes featured in Oscar-nominated film "Lady Bird" on a walking tour of Sacramento. Sacramento Running Tours offers a "Lady Bird" tour, which features the iconic blue house in the Fab Forties neighborhood and other landmarks highlighted in the movie. With fees and taxes, tickets are $22.40 and can be purchased here.