5 apps that will revolutionize your daily college routine
Life on campus can be hectic, especially when you're a student struggling to make your way from class to class. With construction and about 30,000 students enrolled this semester, just finding a parking space can be stressful. Lunch lines seem to stretch longer, and you can't afford to spend time waiting because you'll be late. Working with group members on class projects can also prove to be difficult since everyone has to contribute to one cohesive product. Fortunately, there are applications you can use on your mobile device to help get you through the day. Here is a list of apps no Hornet should live without:
Parking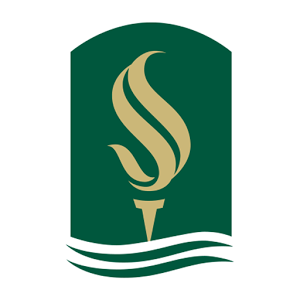 Every student has a different strategy to secure parking on campus. Whether its by circling the same lot, following students who are leaving to their cars or arriving as early as 6 a.m., we all know that campus parking can be an absolute nightmare. Get a head start on the rush by using the Sac State app to locate areas with open spots. An interactive map shows you parking availability in every parking structure and designated lots.
If you're short on time and need a permit, you can also use the app to pay for parking. Click the "Parking and Transportation" icon in the app, then tap on the "Pay By Phone" link to purchase a parking permit. So breathe easy, you might actually make it to class on time.
Eating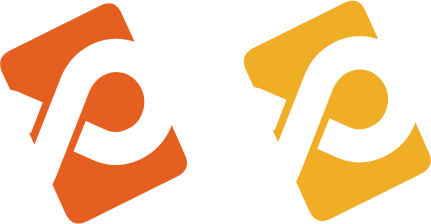 Do you ever feel the need for a morning pick-me-up but dread standing in that long line at Starbucks? Feeling famished but don't want to waste the little time you have before your next class starts just waiting for your food to be prepared? The Tapingo app lets you order ahead of the crowd, so you can walk past everyone waiting in line to pick up your order. Dining options on campus that use Tapingo include Starbucks, Java City, EcoGrounds, Grumpy Mule, Good Eats!, Togo's, Baja Fresh and Epicure.
Notetaking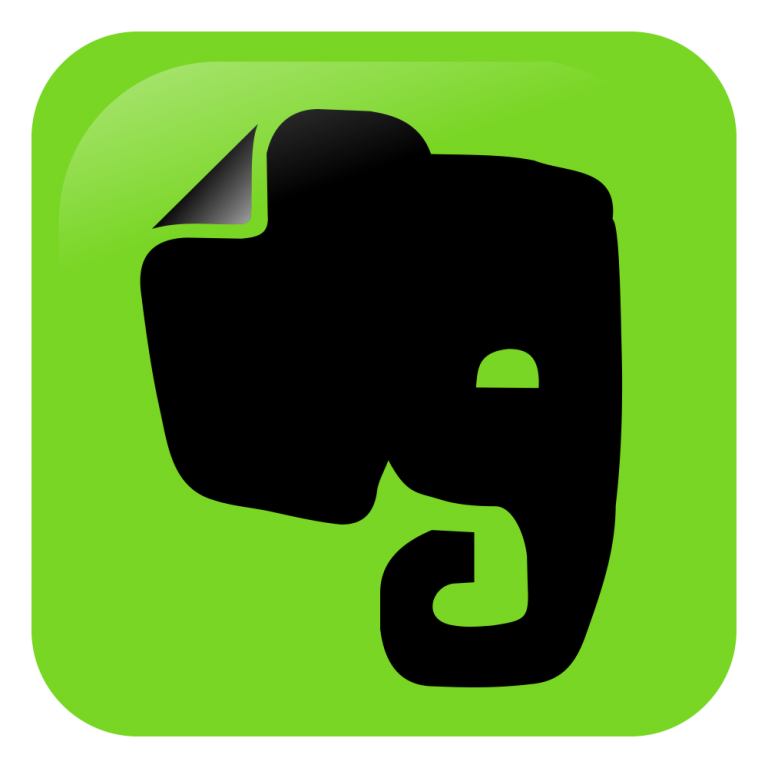 Take your notes to the next level with Evernote. The app allows you to scan and search for handwritten notes, record lectures and organize them all into separate digital notebooks. It also lets you highlight passages and write notes on PDF files and slideshow presentations. Create and manage to-do lists and keep photos, files, events and contacts all in one place. When it comes to being organized, Evernote is a powerful tool to have in your inventory.
Collaboration/Homework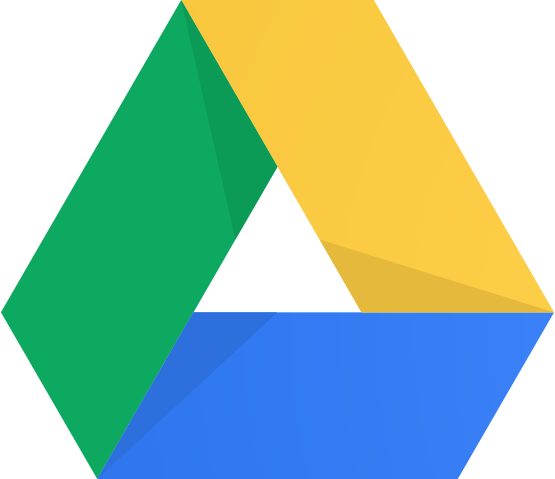 Group projects can be daunting, and finding time to work together can be especially difficult. Luckily, there are apps available through Google that allow you to collaborate on a variety of platforms. Google Docs can be used to write group essays, Google Slides for presentations and Google Sheets for activity logs. Group members can add their own parts and view one another's progress. This way, everyone will be on same page, and there will be no surprises come presentation day. All three apps can also be accessed through Google Drive and organized into different folders.
Unwinding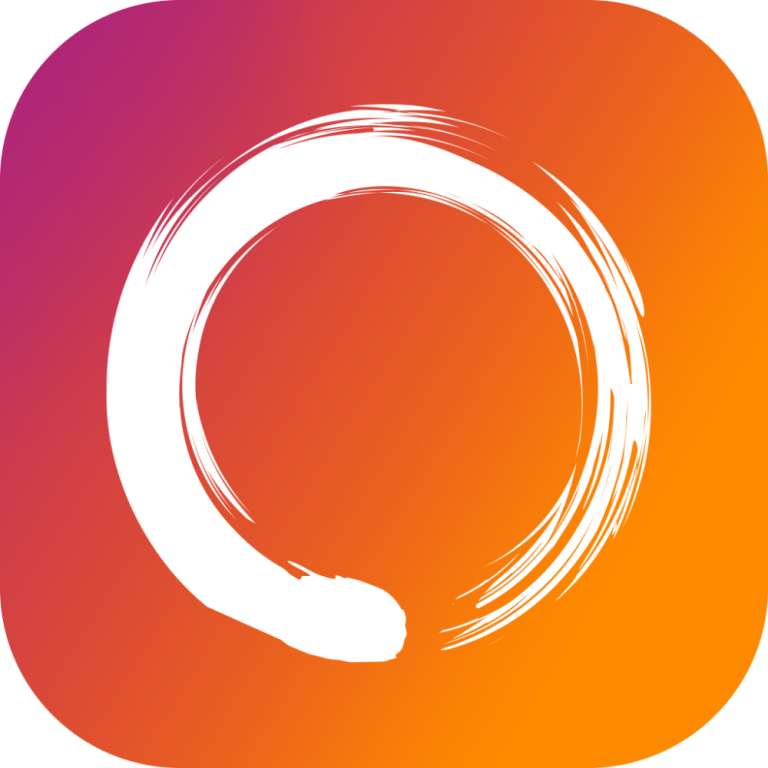 After a long day of sitting in stuffy classrooms, the best way to unwind is by moving your body. So grab a gym bag, fill your water bottle and head to The WELL for the free group fitness class you reserved a spot in by using the MindBody app. Browse the calendar of 46 available classes, which include pilates, cycling, yoga and Zumba. Use the app to plan ahead and keep track of your upcoming fitness classes. Whether you want to relieve your stress through meditation or a high intensity workout, the MindBody app makes finding the right class easy.