5 podcasts you should listen to right now
It's time to turn down whatever pop song you've been listening to on repeat and try something new: podcasts.
Podcasts offer a different listening experience because listeners can choose from a variety of subjects that spark their interest. From sports to politics to relationship advice, podcasts have it all.
Podcasts like "The Daily" keeps you up to date with current news events and "2 Dope Queens" will have you laughing through the day even when you're on your way to your most dreaded class.
Podcasts can be downloaded to smartphones through a podcast app like Pocket Casts, from the individual podcast's website or streamed through Spotify.
Iphones already come with a pre-downloaded Podcast app that allows users to subscribe to a huge selection of podcasts. It can even be programmed to delete episodes when you finish them, so they won't clog up your phone storage.  
So, you can tune in during your commute to work or while you're sitting in morning traffic trying to find a parking spot on campus.
Unlike most audiobooks, podcasts are free to download. And most podcasts focus on a different topic each episode, allowing listeners to skip the ones that don't appeal to them.
"S-Town" or "Serial," tell stories story throughout the season. These podcasts connect one episode to the next, taking the listener to distant places to uncover mysteries.
Here are five podcasts you should listen to right now:
Comedy:
A live comedy show hosted by friends Jessica Williams, former correspondent for "The Daily Show," and comedian Phoebe Robinson. The two women talk about everything from relationships to pop culture. Each episode guest stars about two to three up-and-coming comedians, giving listeners a variety of comedic stories.
Sports:
This podcasts gives listeners the latest in football news. Get ready for bickering and bantering between co-hosts Gregg Rosenthal, Dan Hanzus, Marc Sessler and Chris Wesseling as they take listeners through NFL highlights. The podcast steers clear of in-depth interviews and fantasy football picks to give listeners insight on players and teams. A word of warning: co-host Marc Sessler has an undying devotion to the Cleveland Browns and constantly mentions the team, but nevertheless his loyalty is inspiring. (Click photo for episodes of the show)
Mystery and Thriller: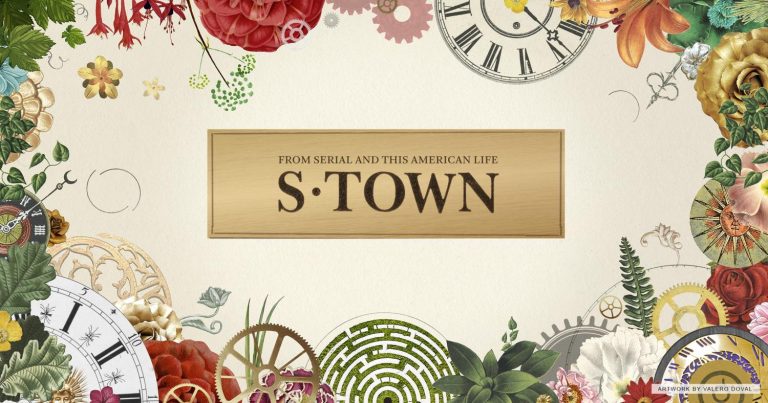 Courtesy of Serial Productions
From the producers of "This American Life" and "Serial," comes a seven episode story about a man named John B. McLemore living in a small Alabama town. John thinks a murder took place in his town and asks host Brian Reed to investigate. Reed encounters quite a few colorful characters in the town and finds himself facing a lot more than he expected.
Politics and News: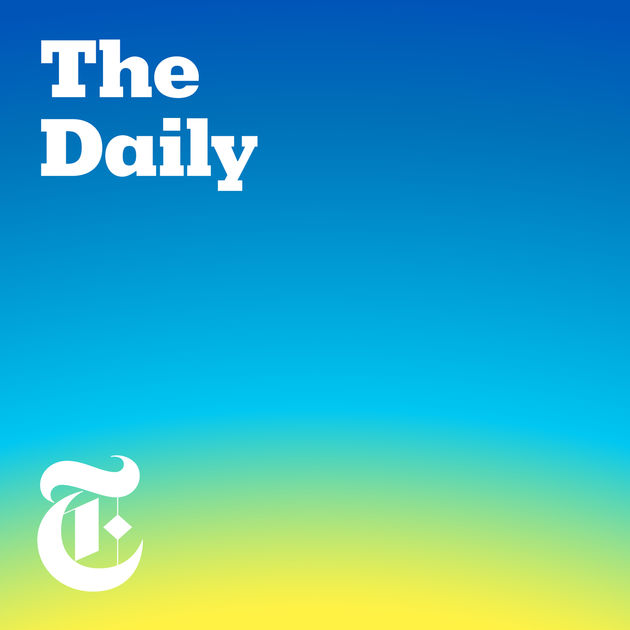 Courtesy of New York Times
Created by The New York Times and hosted by Michael Barbaro, "The Daily" dives into one or two current political issues each episode. The episodes are supplemented with an in-depth analysis and interviews with political leaders. A new episode is posted every weekday morning, for 20 minutes each episode. Related articles from The New York Times are linked to each episode for listeners who want more insight on the subject. (Click photo for episodes of the show)
Relationships: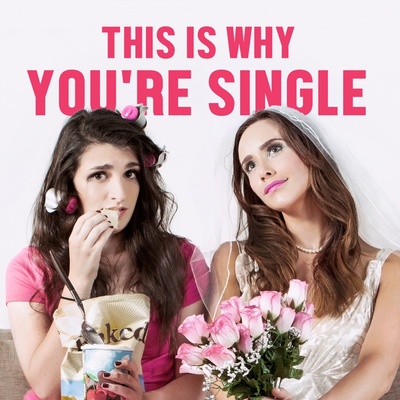 Courtesy of This Is Why You're Single Podcast
If you're looking for dating advice, your search is over. This podcast is hosted by Laura Lane and Angela Spera, co-authors of the book of the same name. Each episode tackles a different dating topic including how to deal with ghosters and dating as an introvert. Though Lane is married and Spera is in a relationship, the two offer a funny and insightful look into dating in the 21st century.
BONUS: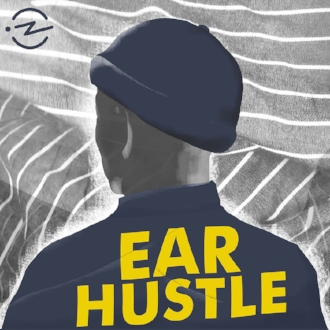 Courtesy of Ear Hustle Podcast
Check out our story on Ear Hustle in this article from February.