#SacStateSays: How big of a problem do you think homelessness is among students?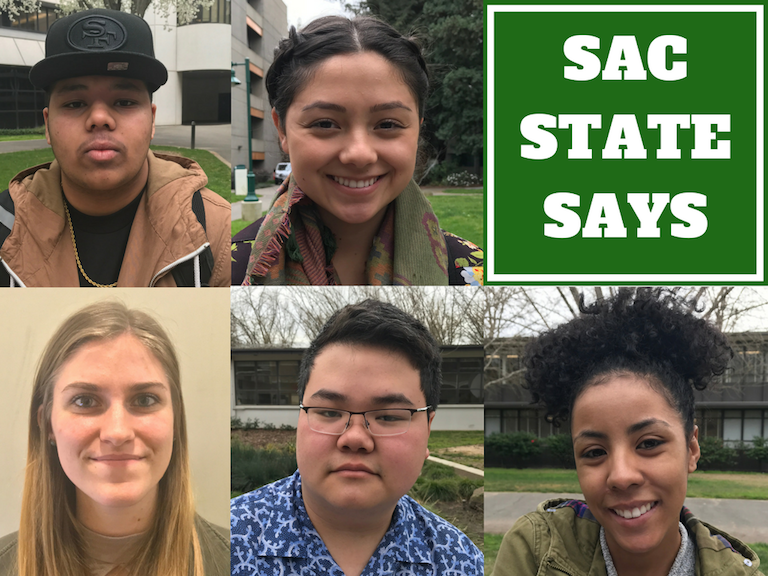 According to a 2016 study, between 8 and 12 percent of all CSU students are experiencing homeless and about 25 percent deal with food insecurity. We decided to ask Sacramento State students on how big a problem they think homelessness is on college campuses. Join the conversation online by using the hashtag #SacStateSays.
RELATED: Check out our editorial on how the state shouldn't raise tuition when at least 8 percent of CSU students are homeless.