Men's tennis triumphs in Big Sky quarterfinal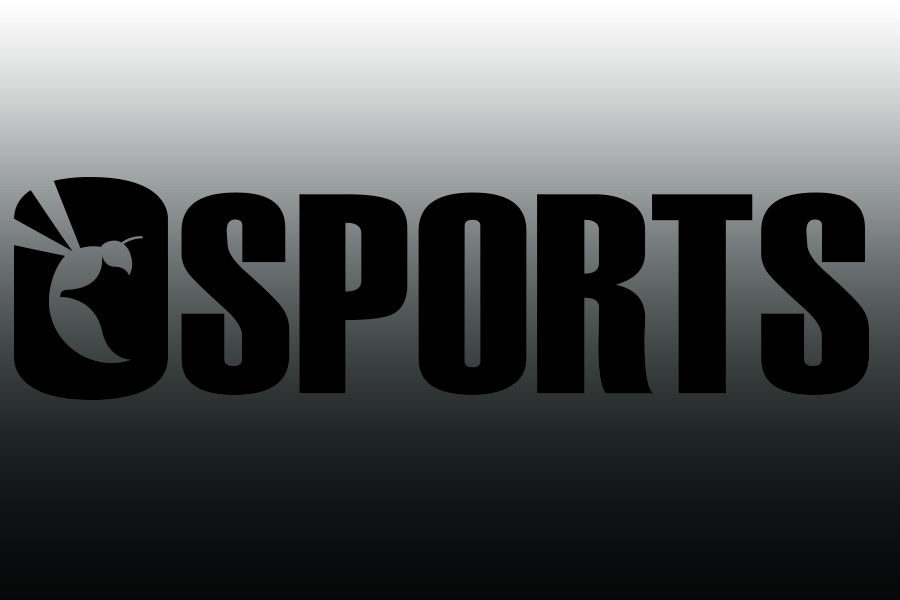 Fifth-seeded Sacramento State's men's tennis team beat fourth-seeded Montana 4-2 in the quarterfinals of the Big Sky Conference Tournament at Gold River Racquet Club on Friday afternoon.
The Hornets got an early advantage in the match by winning the doubles point against a Montana team who the they had lost to earlier in the season.
The No. 2 doubles team of freshman Dom Miller and freshman Donald Hall led the way in this effort, as they cruised through their set with a score of 6-1. The No. 1 doubles team of freshman Mikus Losbergs and sophomore Kasparas Zemaitelis helped to earn the point by winning their set 6-3.
In singles, senior Joaquin Marquez beat Yannick Schmidl 6-3, 7-6 (12-10), giving the Hornets their fourth and decisive point.
"[I feel] relieved, oh my God, it was pretty nerve-wracking. I think I played really well," Marquez said.
Marquez, who stated in an interview last week that this tournament was something he had been thinking about a lot, overcame a lot to get the win.
"I think not playing for a while and, especially having lost to him last time, I was a little nervous," Marquez said.
It was evident that the rest of the team was pleased with Marquez's play as they crowded him after the match ended. This three-set effort also pleased assistant coach Kevin Kurtz.
"I was impressed that Joaquin had all those match points and didn't let it fall apart on him," Kurtz said. "It was good mental toughness to hang in there, that kid [Schmidl] was good."
Freshman No. 1 Losbergs, and sophomore No. 4 Miller also contributed to Sac State's four points. Sophomore Zemaitelis' No. 2 singles match was unfinished.
"I was real impressed with Kasparas. He lost the first set, came back to win the second, and was leading in the third," Kurtz said. "I think this is the best we played all season."
The Hornets will have to maintain their form as they will face top seeded Weber State in the semifinal of the Big Sky Tournament. Sac State lost to Weber state earlier in the season 6-1.
Due to high winds, Saturday's matches were held at Spare Time Indoor Tennis Center.