Gradfest aims to provide students with graduation materials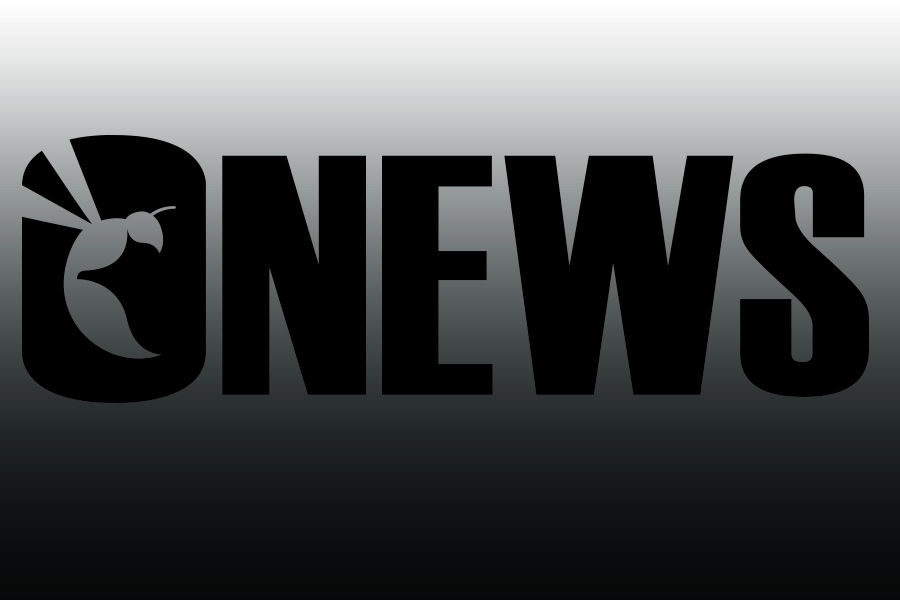 Sacramento State's Grad Fest had hundreds of future graduates standing in long lines in the University Union Ballroom on Monday, April 5, preparing for commencement in May.
The event, sponsored and run by Sac State's Alumni Association and the Hornet Bookstore, allowed spring graduates the chance to buy caps and gowns, become a part of the Alumni Association and purchase a grad pack. Grad packs included an alumni T-shirt, an alumni license plate cover, and a form allowing graduates to have a photo taken with a message on the Jumbotron at Sleep Train Arena during commencement.
The event also had graduate schools like Sac State, USC Price School and Golden Gate University with tables set up, and local employers such as Sac Republic FC, Solar City and SAFE Credit Union with information on future employment. The Hornet Bookstore set up a temporary shop where Grad Fest attendees could get 20 percent off alumni apparel and accessories.
Students found the event convenient but were disappointed by the long lines they had to wait in. Nicole Hunter, a career technical studies major, said she was surprised at the organization of the event.
"I only took off so many hours to do this, thinking I'd be in and out in an hour and a half or two hours at the max, and so I am going to be calling my boss now telling him I'm going to be late to work," Hunter said.
The event had two central sets of tables in the middle of the ballroom with the bookstore, photo set, and caps and gowns along the perimeter. The setup left many students feeling lost, among them Bianca Jeronimo, a business major with a concentration in finance.
"It's a lot of waiting in line, I wish it was a bit more organized," Jeronimo said. "I wish there were signs telling you directly where to go."
Elisa Trimboli, an event coordinator, said the event could always improve, but lines will continue to stay.
"Lines will be an issue because it is a big event. That's just the way it is," Trimboli said. "I think we could make it better with signs and balloons to help direct people where to go. If a student comes to Grad Fest next year, prepare yourself for lines."
Although the lines were long, students still came away with a positive outlook about the future. Hunter said her experience at Grad Fest didn't temper her excitement for graduation at all, and Jeronimo said the event was worth it.
"There were a lot of things to look at and a lot of things to buy," Jeronimo said.
Students who didn't attend Grad Fest can still purchase grad packs, caps and gowns and other items associated with graduation at the Associated Students, Inc. office on the third floor of the university union.
Spring commencement begins on Friday, May 20 and ends on Saturday, May 21 and will take place at the Sleep Train Arena in Natomas.