Dreamer Center opens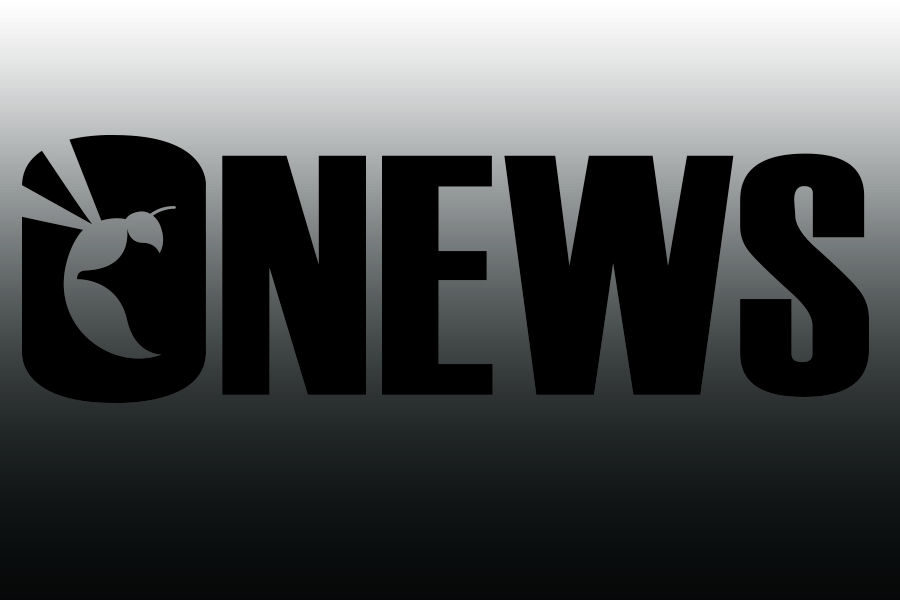 Sacramento's State's newly-instated Dreamer Resource Center aims to promote student success to the over 1,000 estimated undocumented students on campus and their families through a welcoming and inclusive campus environment.
According to the center's website, "The mission of the Dreamer Resource Center is to make the dream of a college degree a reality for undocumented students and students with mixed-status family members at Sacramento State," and, "… to help students overcome the unique challenges that get in the way of achieving academic, personal and professional excellence."
The mission and goal is to encourage, inform and guide undocumented students who are not aware of the possibility of attending college due to legal status to apply for college and ensure their success and completion while they are here.
Andrea Salas, executive vice president of Associated Students, Inc., said she advocated toward the institutionalization of the center on campus through the diversity work force after attending a leadership conference in 2013. Salas said she is excited for all the possibilities the center can provide for students in need of the service.
"It's exciting that the center is actually coming in to be something this year, it's amazing seeing it take shape and evolving now that everyone sees the value of having this center here on campus," Salas said. "It's a controversial topic but it's important to remember that these students are our students too and its our job and duty to represent and advocate for them."
Viridiana Diaz, assistant vice president of Strategic Diversity Initiatives, is in charge of the center and said it aims to accomplish its mission through three specific methods and various other activities.
The first method is providing access to students who are in high school by going out and educating them of the concept of going to college and informing them of services and opportunities that are available for them.
The center provides academic, financial and emotional guidance for the students through sessions and workshops designed to address concerns about undocumented students. This includes financial aid, graduation schools workshops, Studying abroad accessibility, fellowship opportunities and more.
The Dream Connections Program also gives students the opportunity to be a part of a support group that is lead by professional counselors trained on the experience of undocumented students to provide students a safe place and the opportunity to come together and share their concerns and experiences.
Additional services provided by the center include: policy briefings where students receive updates about the new policies that could affect them and their families; and Dreamer ally training which is meant to educate faculty, staff, student employees and others who work with undocumented students about immigration policies and how to better serve the students.
Although the center recently opened and is in its beginning stages, the plan and process has been in place since 2013. The initial funding for the center was a $30,000 external grant provided by ASI, and given about $50,000 from the general fund every year, which allowed the center to be officially institutionalized, according to ASI president, Melissa Bardo.
Brenda Martinez, program assistant at the Dreamer Resource Center spoke on the rewarding impact working at the center brings and the goals they are working towards achieving or the students.
"It's really fulfilling being able to work here and to help bring awareness to undocumented students," Martinez said. "Our biggest goal is being able to advocate for more resources for those students."