Science in the River City at Sac State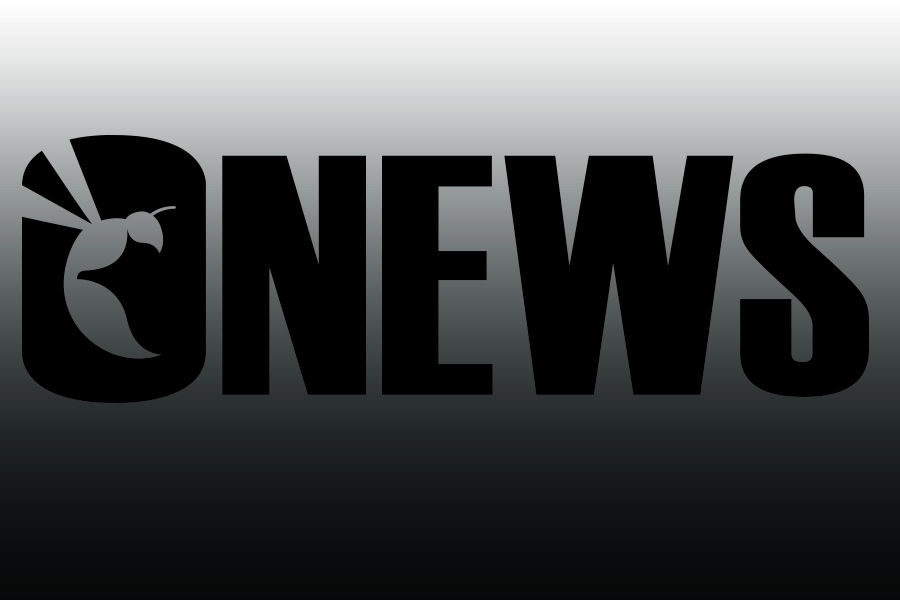 SIRC, which oversees the program and works off different grants for the science programs, explained the goal of the program and who it affects.
"The goal is to improve student learning, and there are some new science standards called 'the next generation,' so part of what we do is to try to help the teachers understand the new standards and try to teach it in a way that's in line with the standards," Hedman said.
Debbi Denmick, SIRC event coordinator, discussed the uniqueness of the program and what sets it apart from others.
"There are a lot of valuable programs that are out there to help students, and this is just another aspect of that, specially helping teachers navigate the new standards, what they mean and how to incorporate them into their classrooms," Denmick said.
Although the events are primarily geared towards current teachers wanting to improve their classrooms, they are also available for students who are interested in science or teaching in general.
"I think this is also important for people that are going into the teaching field or majoring in science; they can see what life will be like by interacting with the teachers, and they can get inspired to go into science education," Hedman said.
"We have students that start coming here when they are in the teaching credential program, while in the process of getting their science degrees," Denmick said. "We have two teachers from Sac State who graduated a few years ago but are still attending."
The event, which welcomed over 120 science teachers, also featured workshops and a special presentation from many guest speakers, including Alan Hastings from UC Davis, and a few vendors, including the Sacramento Zoo and the Forest foundation.
Michelle Vesely— 'The Forest Foundation' liaison for non-profit organizations, which offers free curriculum and materials, and classroom presentations on why maintaining clean healthy forest are important— spoke on the importance of and their participation in the SIRC event.
"We are here today to get the word out about out foundation and to also this organizations. This is an amazing event, and its great that the teachers seem excited about the new curriculum as well as what we have to offer," Vesely said.
The next SIRC event is scheduled for Jan. 26 in the Union.