Sac State encourages healthy eating with Winter Wonderbites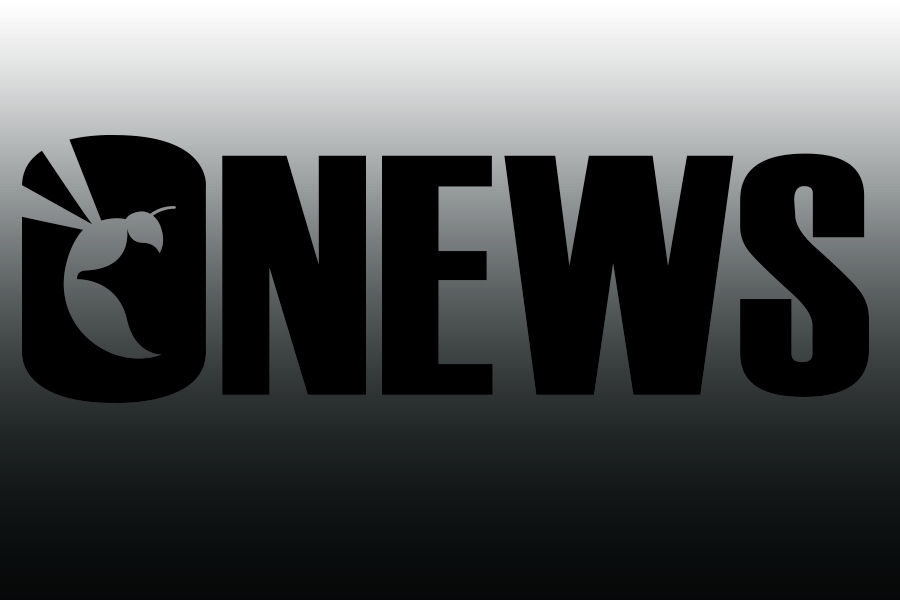 On Dec. 2, Sacramento State Peer Health Educators held the "Winter Wonderbites" cooking demonstration in the Cove at the WELL. The demonstration showed students a few creative ways to relieve stress and create unique holiday treats.
Students made popcorn balls, strawberry cheesecake santas and frosted sugar cookies. The PHE's showed step-by-step processes of how to create the treats.
Students were encouraged to eat healthier food and were given a few options at the cooking demonstration.
"I had to come to the event because of a class assignment, but I did learn a few new cooking tricks," said communication studies major Spencer Thompson.
One trick was popping popcorn kernels in a brown paper bag in the microwave. The outcome is a healthier option to the prepackaged microwave popcorn.
"Personally, I like to add a little salt and chocolate chips in," said dietetics major Alex Byrd.
Another trick they shared to make the recipes healthier was to change the cookie recipe from 1 cup all purpose flour to a half cup all purpose flour and a half cup whole wheat flour. According to the PHEs, it will add a few more nutrients to the cookies.
Throughout the demonstrations the PHE's discussed their holiday traditions and encouraged students in attendance to join in the conversation.
"I enjoyed making the frosted cookies, my family has never done that before," said intercultural communications major Alencia Blanco. "I have a goddaughter that I would like to do that with."
The PHEs do not only offer cooking demonstrations; they also have Individual Nutrition Counseling, Diet Analysis, WIN (Healthy Eating Program), Interactive Educational Presentations, Information and Resources on Healthy Eating and Individual Nutrition Counseling for all Sac State students.
The Cove will continue the cooking demonstrations in the spring semester.
All cooking demonstrations take place in The Cove on the first floor of The Well and include recipe demonstration and samples.