NCAA hands down penalties to football program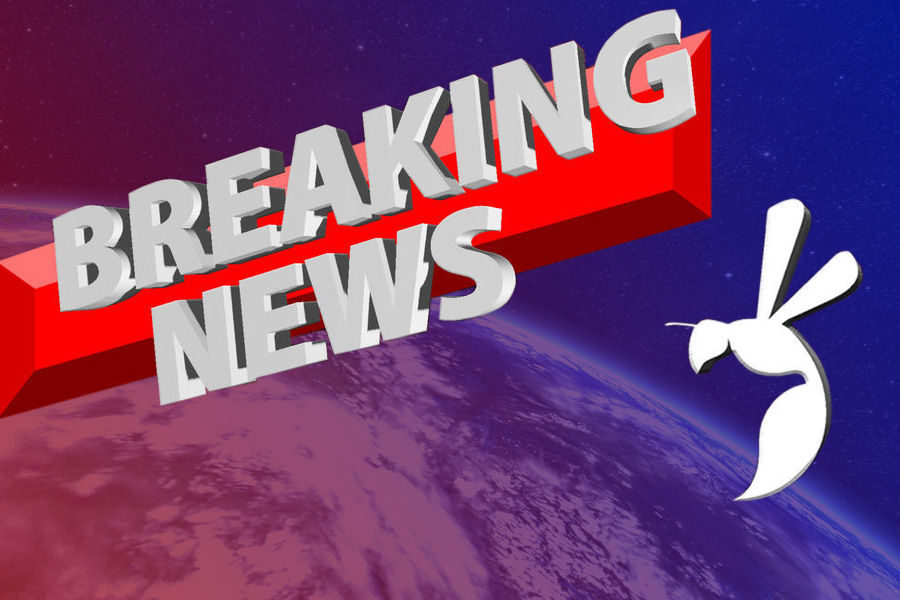 Sacramento State's football program received penalties in response to NCAA violations following an investigation and a public report, according to a statement released Wednesday.
Violations from the program include failure to follow substance abuse policy, improper recruiting from an assistant coach and non-voluntary summer activities dating back to the 2010-11 academic year through 2013-14, according to an NCAA release. The assistant coach was not identified in the release.
Penalties from the NCAA include a one-year probation for the football program (Nov. 4, 2015 through Nov. 3, 2016), but this does not affect competition, which means the team will be eligible for postseason appearances. The university must also pay a $5,000 fine.
Sac State initiated its own investigation and self-imposed penalties as well.
The university's self-imposed penalties toward the program include a reduction of football financial aid awards for the 2014-15 and 2015-16 academic years. Sac State also prohibited the program from off-campus recruiting during the team's bye weeks in the 2014 and 2015 seasons, as well as in April and May of 2014.
Director of Athletics Bill Macriss, who began his role as an interim director in July 2014, commented on the process of violations, investigation and penalties.
"It's been about a two-year process, and so today's truly the culmination of a lot of work behind the scenes," Macriss said. "The institution readily accepts that there were violations that occurred, and since that time we've been working not only to penalize ourselves in a way that we felt was in step with the level of violations, but also working to enhance and improve our processes so that we can, we hope, avoid such violations in the future."
Macriss said the university began its investigation after an anonymous report in 2013. He also said the athletic department has improved its efforts to prevent future violations via software and additional personnel to provide oversight into recruiting processes, as well as monthly compliance education sessions.
"Mistakes were made, and we feel as though we're better positioned to avoid those mistakes moving forward," Macriss said.
The unidentified assistant coach and Marshall Sperbeck, the head coach of the program from 2007 through 2013, face penalties as well, per the NCAA statement.
For Sperbeck, who was not identified in the statement, there is a three-year show-cause order spanning through 2018 that would suspend the former Hornets coach for 30 percent of a season if he were to be employed by another football program in the NCAA. Sperbeck and the employing school would also have to appear before the Committee on Infractions before the suspension.
For the assistant coach, there is a two-year show-cause that would restrict his recruiting activities by an employing school.
The NCAA decision regarding penalties and violations was made by a Division I Committee on Infractions panel.
"This case was resolved through the summary disposition process, a cooperative effort where the involved parties collectively submit the case to the Committee on Infractions in written form," the NCAA release said.