ASI discussed having media relations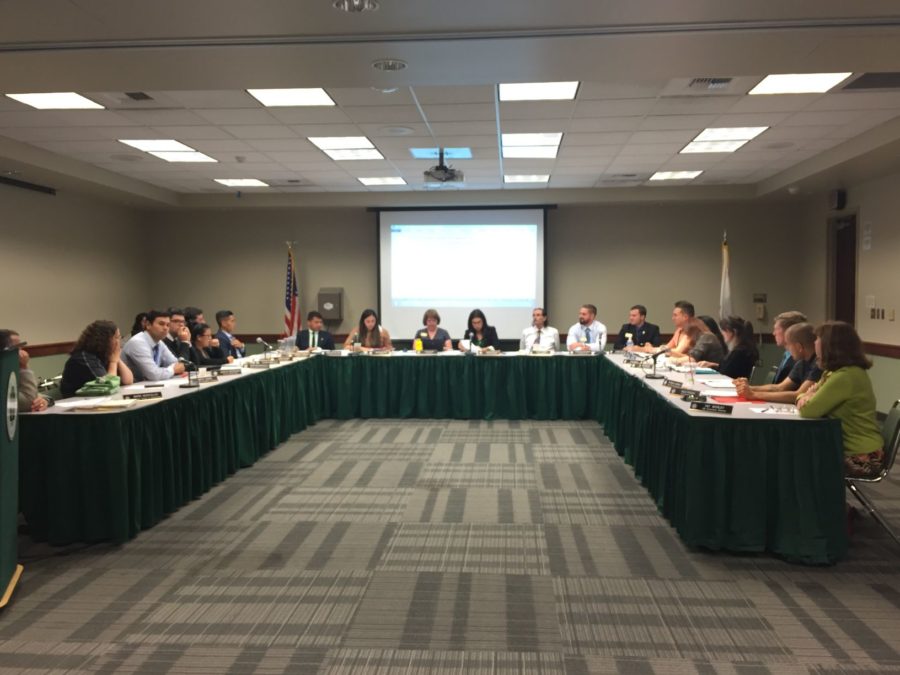 Associated Students, Inc. held its working board meeting on Wednesday, Oct. 14 in the Foothill Suite of the University Union where they received a presentation about media relations and discussed the agenda for the upcoming meeting.
Elisa Smith, interim director of News and Communications at Sacramento State, gave a special presentation about media relations and how to properly handle the media no matter the forum.
Some of the key points covered in the presentation included the difference between print, TV and radio interviews and how to properly tackle each media outlet by knowing how to capture the audience.
Another topic covered was "the key to a successful interview no matter what medium." This section highlighted the importance of having three key messages when giving an interview, never using jargon and keeping it understandable for the audience.
"When doing interviews keep it short and simple, explain and clarify, be as simple and brief as you can for your audience," Smith said.
Smith also encouraged the board to never say "no comment" and to always take advantage of the "gift" questions usually asked by reporters at the end of every interview.
"This question is an opportunity to share what you haven't already and to go back to an important point that you have already made; it lets you reiterate your important points and introduce new ones," Smith said.
Along with the presentation, the board also had a Q&A with Smith about the difficulties and benefits of social media and how they can handle specific situations involving the media.
Patrick Dorsey, director of Student Affairs, asked, "How can you boost your social media popularity and get people interested in what you are doing?"
Smith's answer encouraged social media participants to look at the analytics and expand on what the audience is responding the most.
Mia Kagians, director of Undeclared Students, asked, "What can an interviewer do to make an interviewee feel more comfortable and willing to talk to you?"
Smith thinks it would help to make a connection first. If you have tough questions save them for the end.
In addition to the PowerPoint presentation and the Q&A, there was also a mock interview with ASI's President Melissa Bardo as an example of how to properly interview, and the dos and don'ts of answering questions when asked by a journalist.