Hip-hop artist Mila J steps out of shadow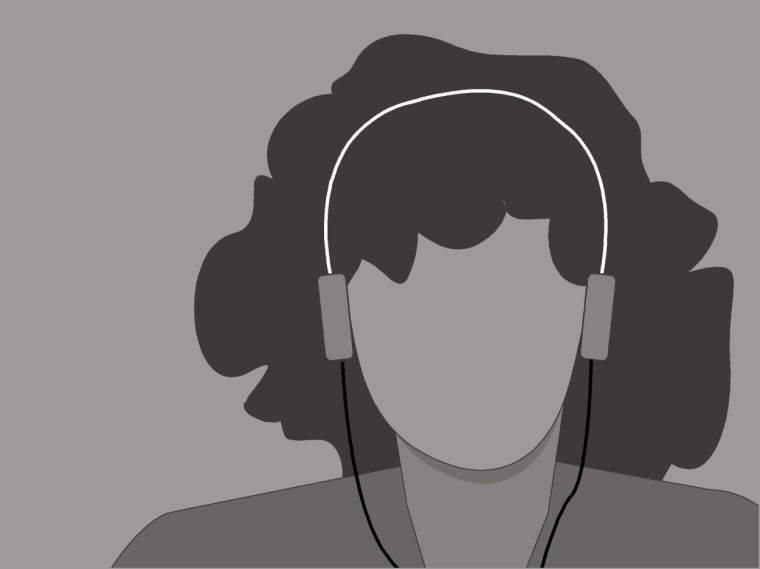 McClatchy Tribune
April 8, 2014
In most cases, it is the younger sibling who has to worry about breaking from their older sibling's shadow of achievements.
In Los Angeles native, singer, songwriter, rapper and dancer Jamila's case's, younger sister, Jhene Aiko, is the one to beat.
Jhene Aiko is gaining a ton of recognition in hip-hop and R&B right now thanks to her many features on high-profile radio stations .
Now, Jamila has the task of breaking free from her younger sister's shadow of fame and creating a solid place for herself in the music business.
Like her younger sister, Jhene Aiko, Jamila has also been around in the music business for a while.
Since the beginning of her career, Jamila has gone through many changes.
In the early 90s, Jamila stepped on the scene as a backup dancer for singer Prince and R&B boy group Immature.
After dancing, Jamila took part in two different female R&B groups: Gyrl and Dame Four.
As a solo artist in 2012, Jamila performed under the stage name Japollinia, but is going by the moniker "Mila J" this time around.
Mila J, is currently promoting her new single "Smoke, Drink, Break-Up," off of her debut album, "M.I.L.A.," an acronym for Made in Los Angeles.
While listeners anticipate the album she released an official mixtape, "#Westside," to keep fans intrigued.
Mila J's mixtape has an undeniably 90s R&B vibe – very much different from the sound and style of her sister, Jhene Aiko.
The opening track "Can You Hear It" takes listeners back to the era of hits from R&B princess Aaliyah and producer Timbaland.
As Mila J raps over the beat, it is clear that she means business this time around in her career.
"My name be Mila J; we're doing this my way; so what you got to say?"
Mila J also shows her softer side on tracks like "Hustled," "Blinded" and "All I Want Is You."
The two sisters may share the same last name, but that is about it.
Musically Mila J has more of a street hip-hop sound that blends her ability to rap and sing, allowing her individuality to shine.
Anisca Miles can be reached at [email protected]