Softball team to return home for Capital Classic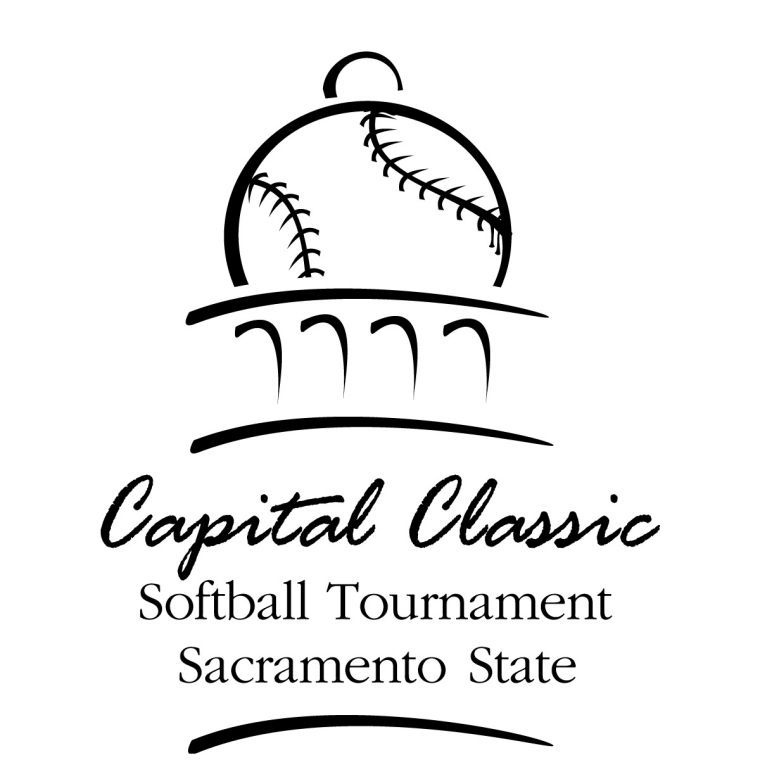 The Sacramento State Hornets will kickoff of their 10th Annual Capital Classic on March 15, featuring not only Sac State, but four other teams as well – Texas State University, Kansas University, Fresno State University and Saint Mary's College. 
The tournament starts eleven straight home games for the Hornets. 
"It is really awesome to have this tournament right before our conference season starts," said senior center fielder Kelli Frye. 
The Capital Classic used to be a tournament filled with 16 teams, but now it has shrunk down to only five.
Hornets' head coach Kathy Strahan likes the Capital Classic at Shea Stadium because it is easier to handle than the previous location at the Sacramento Softball Complex. 
"It was too much of a hassle logistics-wise in getting teams to the complex and being able to manage the teams on multiple fields," Strahan said.  
Junior pitcher Taylor Stroud said the home-field advantage is a huge plus for the Hornets. 
Senior third baseman Emily McCormick has played in three Capital Classic Tournaments while at Sac State and in five games she has batted .143 with 1 RBI.
"It is nice to have the Capital Classic as the last tournament for my senior year," McCormick said.
In the eleven years that athletic director Terry Wanless has been helping Strahan put on the Capital Classic, he has seen the tournament go through a lot of changes. 
"We couldn't really secure as many good teams anymore," Wanless said, "so Kathy decided to move the tournament to Shea Stadium instead of the Softball Complex."
The ticket prices for the tournament are $10 for adults and $5 dollars for youth (13-17) and seniors. Kids under 12 years old and Sac State students get in free.
Clifton can be reached on Twitter at @jonesSHsports