Prop. 30 Passes, tuition refund on the way?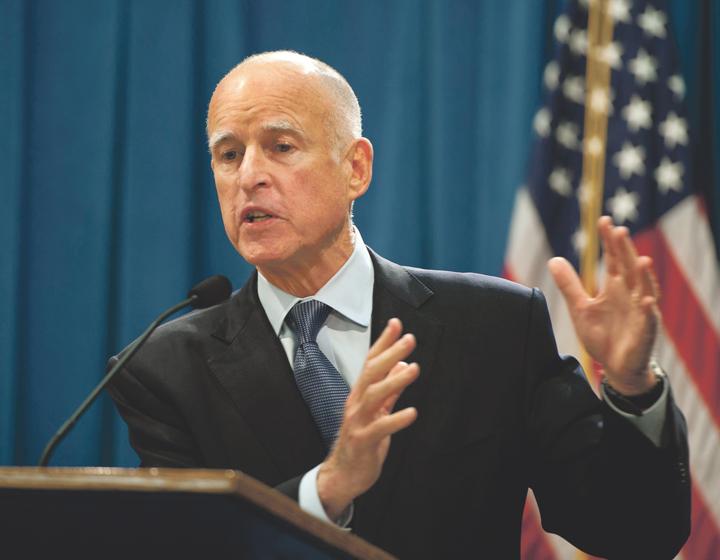 Courtesy of Randy Pench - McClatchy Tribune
November 14, 2012
Sacramento State students will be spared a spring fee increase with the passage of Gov. Jerry Brown's Proposition 30.
About 54 percent of California voters voted to approve the ballot measure that would bring in additional funding to K-12, California State University and University of California systems through an increased sales tax and higher income taxes for people making more than $250,000 a year.
Sac State's director of news services Kimberly Nava said the passage of Prop. 30 will help to stabilize the CSU and Sac State's budget.
"It's a great beginning," Nava said. "It's a wonderful message from the voters that they want to support higher education."
Nava said tuition fees for Sac State's spring semester will roll back to the 2011-12 school year rates.
Students across the CSU system will also be refunded $250 to offset the fall 2012 fee increase.
Nava said students who received financial aid for the fall semester will also be credited the refund through a reconfigured financial aid package.
The passage of Prop. 30 prevents the mid-year trigger cut that would have cut $250 million in funding from the CSU system and $15.5 million from Sac State. More than $1 billion has been cut from the CSU system in the past four years and more than $58.2 million from Sac State in the past three years.
Government professor Kimberly Nalder said the passage of Prop. 30 shows California voters care about improving the quality of public education.
"(Prop. 30) means that we do value education and think it's a worthwhile investment to pay for," Nalder said.
Government professor Monicka Patterson-Tutschka said Prop. 30's passing shows voters of California still hold onto a sense of doing good for the public.
"(Prop. 30) symbolizes that California is still a state (that is) committed to education…no matter what side of the tracks you live on," Patterson-Tutschka said.
Patterson-Tutschka said the tax measure and sales tax increase will help stop the cuts from California public schools, but said there is still a lot of work to be done to improve the quality of education.
Nalder said while the passage of Prop. 30 will help reduce the damage to the CSU system, the increase in funding will not fix all of California's higher education problems. "It doesn't mean we're out of the woods or that we're in a place that we can feel safe," Nalder said.
Miguel Razo can be reached at [email protected]