Cross Country teams wrap up Big Sky Championships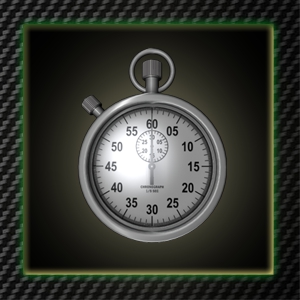 The Sacramento State men's cross country team placed fifth and the women's team placed eighth at the Big Sky Conference Cross Country Championships Saturday at Buffalo Park in Flagstaff, Ariz.
Northern Arizona and Weber State won the men's and women's races, respectively, by placing three runners in the top three.
Senior Mark Frazier placed first for the Hornets and 21st overall with a time of 26:14.4 over the 8k course.
On the women's side, Justine Rea placed first for the Hornets and 28th overall in the 5k race with a time of 18:36.2.
The Hornets' next meet is Nov. 3 at the Doc Adams Invitational at UC Davis.
James Heck can be reached at [email protected].