Women's soccer battles high winds for a win against North Dakota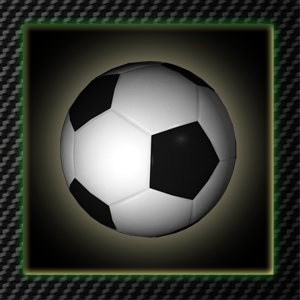 Winds made it a tough win today for Sacramento State women's soccer team in its game against North Dakota, ending 1-0.
Sac State head coach Randy Dedini said his team played against the wind the entire first half, which gave North Dakota nine chances to capitalize on corner kicks, but never finished.
"It was extremely windy, which made it very difficult to play any sort of soccer," Dedini said. "There was probably 35 to 45 mph winds the entire game."
The Hornets established their presence in Grand Forks, N.D., by scoring the first and only goal 13 minutes into the game. The goal was a collective effort made by two of the three senior captains of the team. Midfielder Megan Burg made a pass to forward Jordan Carlberg to score her first goal of the season.
With Burg and Carlberg being seniors and captains, Dedini said it was nice to see the two connect and score.
In the first half, senior forward Elece McBride scored a goal, but the referee discounted it due to an offside infraction.
UND and Sac State were each dealt a yellow card penalizing their players. For the Hornets, it was junior defender Gabriela Trenton.
"The girl tried to turn her and start heading up field and (Trenton's) legs got caught up in her legs and they just went down," Dedini said. "I don't think it was on purpose."
Dedini also said the first yellow card was out of UND's own frustration in the inability of getting out of its own half and a player blatantly kicked the heel of one of the Hornets.
The Hornets tallied nine foul calls made against them compared with seven against UND.
During the game, senior goalkeeper Shelby Tomasello contributed to the win with six saves.
Going in, Sac State felt really confident in advantage of having its forwards against UND's backs because having the opposing team on the edge is what they wanted, Dedini said.
"I thought we did a good job getting around the edges and serving in balls," Dedini said. "I wish we would've gotten that second goal to make it a little easier on ourselves."
Sacramento State's women's soccer team will face Northern Colorado at 11 a.m. on Sunday in an away game.
Samme Thach can be reached at [email protected]