Men's soccer remains winless on the road as Roadrunners take the lead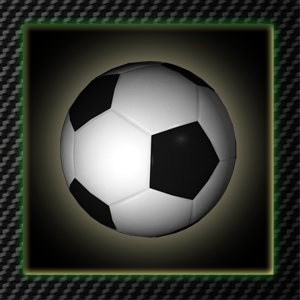 State Hornet Staff
September 14, 2012
The CSU Bakersfield men's soccer team defeated the Hornets 4-0 today at at Bakersfield's Main Soccer Field.
The Roadrunners (2-1-3) scored three goals during a 15-minute period in the first half against the Hornets (2-3-1).
Gyasi Zardes of CSU Bakersfield broke through three Hornet defenders and delivered a strike with his left foot from eight yards out in the 20th minute of the first half. Roughly seven minutes later, Roadrunner Kory Kindle received a pass from Zardes and delivered the ball into the lower right corner of the net, making the game 2-0.
In the 34th minute, Roadrunner Joe Masumiya set up teammate Jesus Sanchez with a goal from eight yards out. Sanchez later assisted midfielder David Velasquez with a goal at the 56th minute.
The Roadrunners had 27 shots throughout the game, 13 of them on goal. Meanwhile, the Hornets had seven shots against the Roadrunners, five of them on goal.
Hornet goalkeeper Bryan Oliver had a busy day, recording a season-high eight saves.
So far the Hornets have fared better scoring at home games. Through three road losses, the Hornets have been outscored 10-1. At home games, the Hornets have outscored opponents 4-1.
The Hornets' next game is against San Jose State at 3:30 p.m. on Sunday at Hornet Field.
James Heck can be reached at [email protected]