Sac State community on alert for women chaser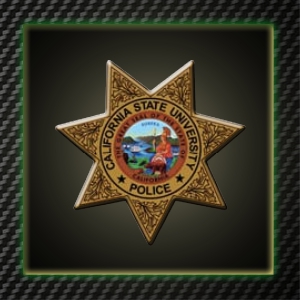 A man was arrested on March 21 in an area west of the Sacramento State campus for chasing two females – a Sac State student and an unidentified minor.
According to the University Police crime bulletin, Sacramento City Police were called to 60th and M Streets about Albert Toon, 46, a man who reportedly chased the two victims for reasons unknown.
Toon was arrested and charged with resisting arrest and annoying a youth. Since his offenses are considered misdemeanors, Toon was released.
The crime bulletin describes Toon as a 5-foot-7, 180 pound white male.
The Sacramento State Police Department recommends students to report any suspicious activity, keep alert of your surroundings and if possible, walk with a friend.
If there is any suspicious activity occurring, call University Police at (916) 278-6851.
Camille Anglo can be reached at [email protected].