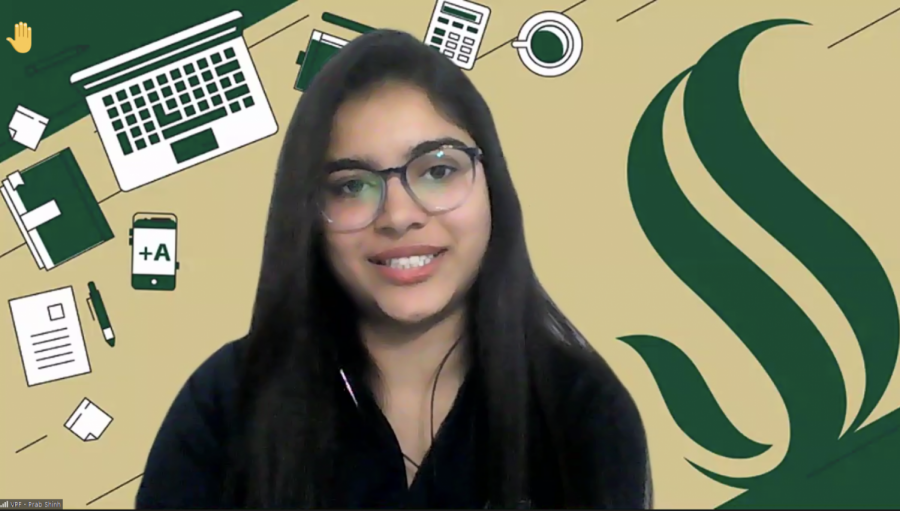 Sacramento State's Associated Students, Inc. approved the addition of a social justice scholarship geared towards student advocates for social justice and anti-racism.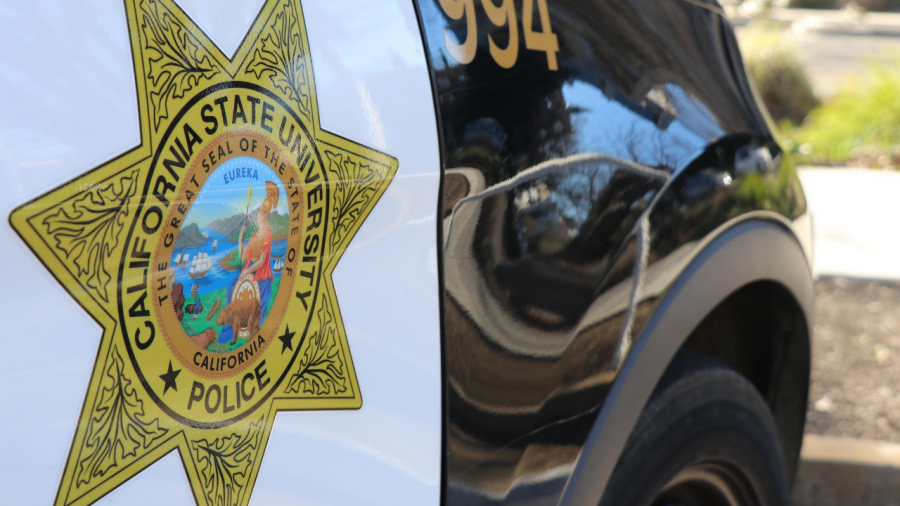 Six crimes occurred at Sacramento State from April 25, 2021 to May 8, 2021.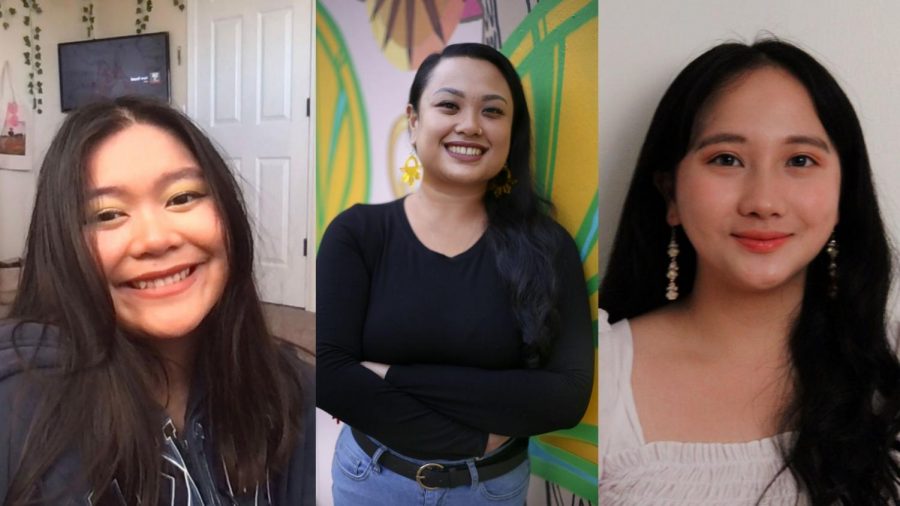 With the increase of anti-Asian targeted attacks tied to the COVID-19 pandemic, The State Hornet spoke with members of the Asian American community at Sac State about their experiences with anti-Asian racism during the pandemic.