Quran Jones' trial pushed back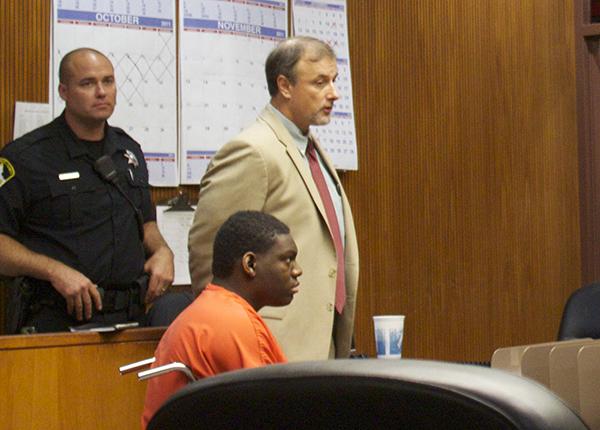 Former Sacramento State student, Quran Jones had his hearing pushed back again today at the Sacramento County Jailhouse.
Jones is accused of murdering Scott Hawkins, his roommate, at their American River Courtyard suite at Sac State in October 2009. 
Jones agreed to waive his right to a speedy trial.
Jones' medical records from UC Davis were released to the district attorney Kevin Greene and defense attorney Jeffrey Barbour.
His next hearing is scheduled for Friday at the Sacramento County Jailhouse. The trial was scheduled to begin Thursday.
 Robert Linggi contributed to this report. Sean Keister can be reached at [email protected]